Target Audience
People employed within non-profit organisations needing to know more about safe work practices online.
Outline
An online course, that will take the participant through the best ways of staying secure and protecting their organisation's data. There will be time for questions and answers throughout the session.
Identifying the various types of fraudulent messages and how not to be scammed
Implementing simple password and authentication practices
Understanding why our devices need updates
Good mobile security practices
Methodology
Delivered virtually via Google Meet. A copy of the slides and some guidance documents will be provided.
Instructor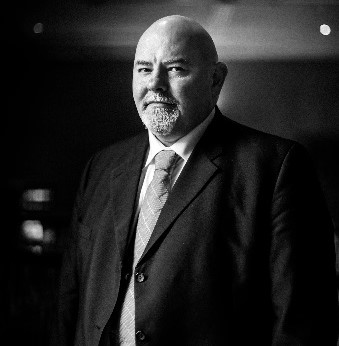 Liam Lynch
Liam has over 30 years of experience working in IT, originally as a programmer way back in the 80s before moving into networking, infrastructure and security in the 90s. He has worked with people at all levels and has the ability to explain scary technical topics and boring legal subjects in a language that most people can relate to and understand.
Fees
| | |
| --- | --- |
| €70 | Nonprofit Organisation |
| €60 | Carmichael Resident Organisation |
| €80 | Statutory/Corporate Organisation |
Testimonials
Very clear explanation and a wide range of possible topics covered.
Encryption of external drives. Tips on smart speakers, strong passwords, using multifactor authentication, and lots more.