Target Audience
Are you a Board member of a voluntary or community group? Are you unsure of what is expected of you? Do you want to ensure your organisation is governed in accordance with good practice?
Outline
This session will demystify Board members' roles and responsibilities and give you tools to enhance your contribution and the effectiveness of your Board. It outlines the purpose of the board as a whole in relation to governance and management. We then examine the specific roles of individual board members and in particular, their legal responsibilities and duties under the Charities Act (2009) and the Companies Act (2014). The workshop will finish with a discussion on typical problems arising within boards and some practical solutions to deal with them.
Methodology
Delivered virtually via Zoom.
Instructor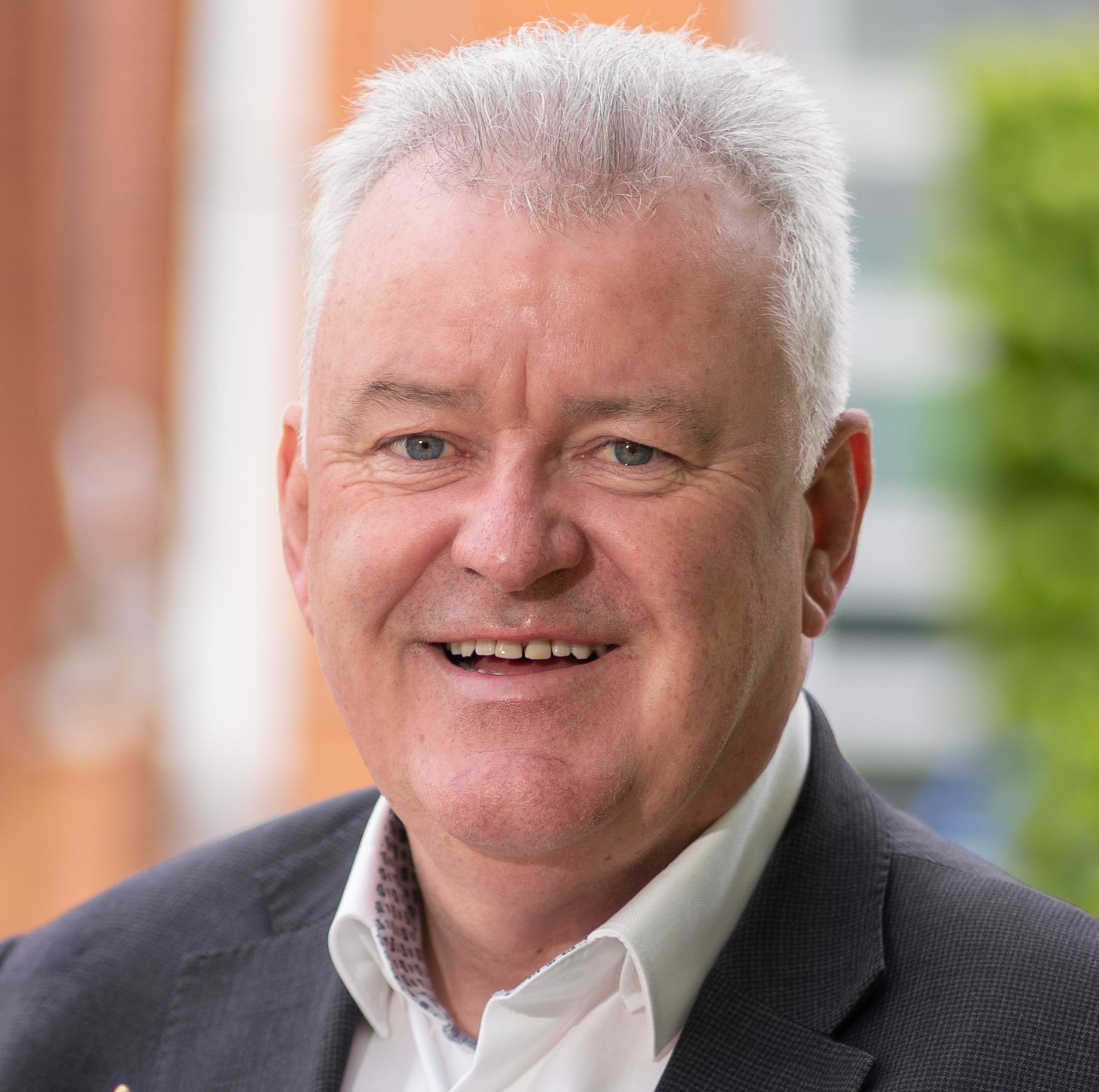 Diarmaid Ó Corrbuí
Diarmaid Ó Corrbuí, Carmichael CEO, has extensive experience as a board member and with working with boards and providing governance support and advice. He is a member of the Charity SORP Committee for the UK and Ireland. He is actively involved in the Good Governance Awards, Mentoring and the Board Chairs network initiatives led by Carmichael. Previously, he worked as a strategy consultant for over 25 years with Prospectus Management Consultants and Accenture working with a wide range of organisations in the public, healthcare and not-for-profit sectors on strategy, organisation structures and corporate governance.
Outcomes
By the end of the course participants will be able to:
Describe the purpose of their board and its responsibilities
Identify the different roles of board members
Understand the legal duties under the Companies Act 2014 and the Charities Act 2009
Appreciate the different roles of the board and staff and how to ensure an effective working relationship is in place
Understand the importance and benefit of regular board evaluation
Have an overview of the Charities Governance Code.
Fees
| | |
| --- | --- |
| €70 | Nonprofit Organisation |
| €60 | Carmichael Resident Organisation |
| €80 | Statutory/Corporate Organisation |
Testimonials
Content was extensive, all questions handles professionally and politely.
Very informative covering a wide range, very interactive and interesting.
The discussion was very interesting and well approached.
Pitched correctly to a mixed audience.
Helpful handouts, very much appreciate the relevant content & powerful tips, much greater awareness of my responsibilities.
Diarmaid engaging and willing to answer all questions.