Target Audience
Board members and senior managers. These are the people who have responsibility for risk management and crisis management.
Outline
Topics Covered:
Governance responsibility
The Risk Register
What risks apply to the organisation. They will differ across organisations?
What is a crisis and what would be a crisis for the organistion?
What is crisis management and what are the stages in crisis management?
How prepared are the participant organisations to deal with and effectively manage a crisis?
Post crisis learning and responses.
There will be time for interactive questions/discussions near the end of the session.
Methodology
Delivered virtually via Zoom.
Instructor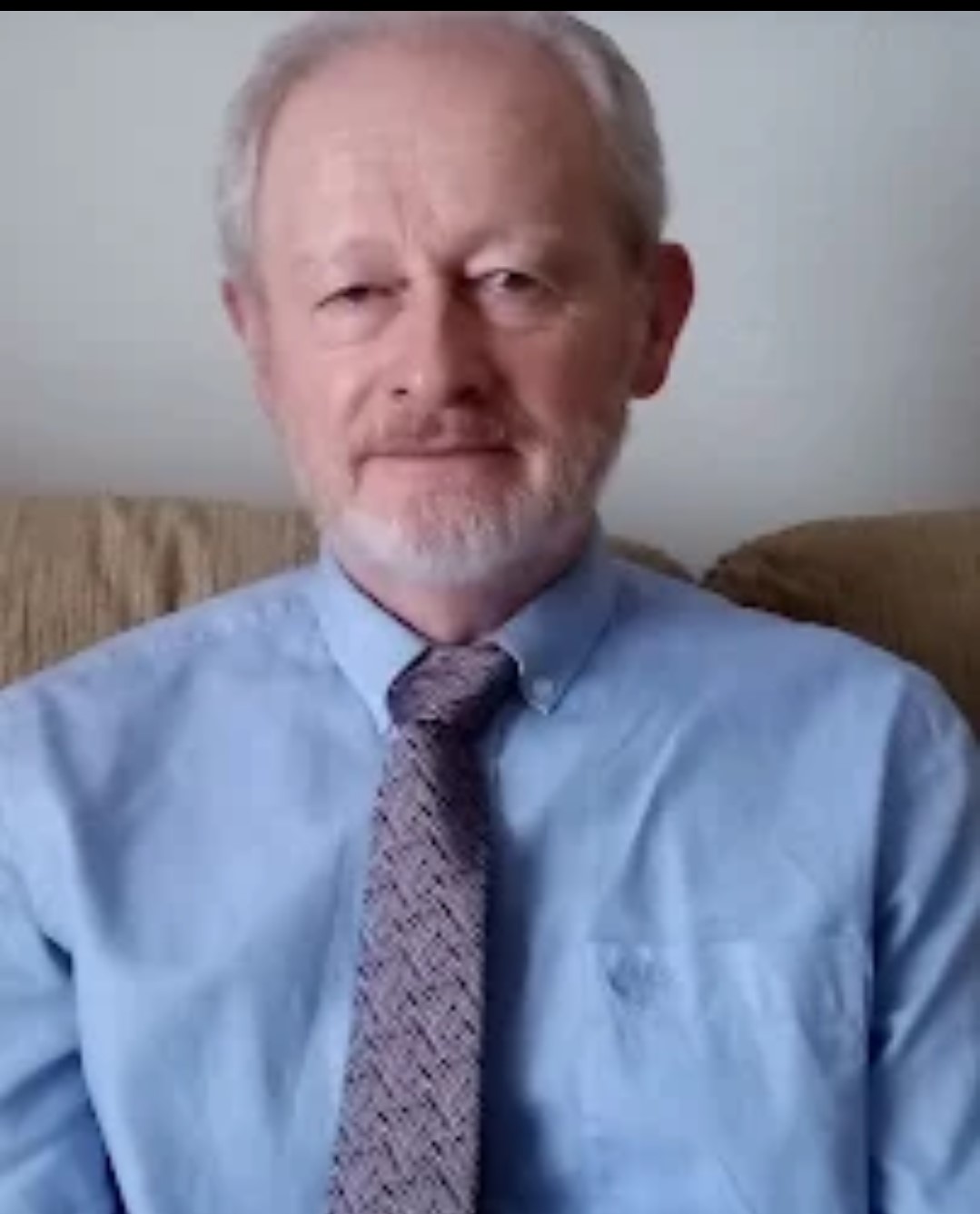 Tim Kennelly
Tim is experienced in all aspects of organisation management and specialises in the areas of Corporate Governance, Governance Training, Organisation Reviews, Organisation Design and drafting governance and policy documents. He has twenty-five years as a hospital chief executive and fifteen years' experience as a self-employed management consultant, trading as Berrylane Consultants. He has mainly conducted consultancy projects across the public and private hospital sectors, the charities and voluntary sectors and in the private nursing homes sector. These projects have involved working closely with Chairpersons and Chief Executives of these organisations in reviewing, advising and recommending enhancements to their governance arrangements and organisation's structures.
Tim holds an M.A. in Change Management which focused on the role of planning in managing change. He also has a B.A. in Public Sector Management. He is a qualified Life and Business Coach and is Train the Trainer qualified.
Outcomes
How to plan and manage a crisis more effectively.
Carmichael's Autumn/Winter 2023 Scheduled Training Programme is kindly sponsored by BoardEffect.
BoardEffect is part of Diligent, the leader in modern governance. BoardEffect delivers an agile board management solution optimised for governance leaders of nonprofits, higher education institutions, community healthcare organisations, and credit unions with the right tools, analytics, and insights to drive more efficient, transparent, and secure governance.
Fees
| | |
| --- | --- |
| €80 | Nonprofit Organisation |
| €70 | Carmichael Resident Organisation |
| €90 | Statutory Organisation |
| €90 | Corporate Organisation |