Target Audience
What does management need to know to protect their staff and organisation from online threats? This course is aimed at managers within non-profit organisations who want ensure they are doing as much as they can to guard against a cyber security incident.
Outline
The cyber security risks that staff face
Secure use of the cloud
Best practices for password and authentication
Dealing with Ransomware
How to handle a cyber security incident.
Methodology
Delivered virtually via Google Meet. A copy of the slides and some guidance documents will be provided.
Instructor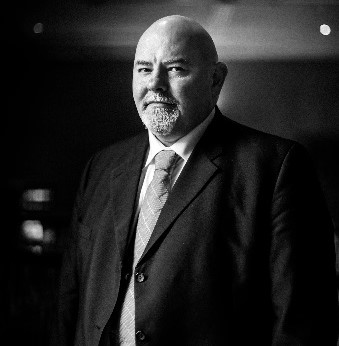 Liam Lynch
Liam has over 30 years of experience working in IT, originally as a programmer way back in the 80s before moving into networking, infrastructure and security in the 90s. He has worked with people at all levels and has the ability to explain scary technical topics and boring legal subjects in a language that most people can relate to and understand.
Outcomes
Management will understand the risks that staff face in the online world and what measures can be implemented to protect both the staff and the organisation from them.
Carmichael's Spring Summer 2023 Scheduled Training Programme is kindly sponsored by BoardEffect.
BoardEffect is part of Diligent, the leader in modern governance. BoardEffect delivers an agile board management solution optimised for governance leaders of nonprofits, higher education institutions, community healthcare organisations, and credit unions with the right tools, analytics, and insights to drive more efficient, transparent, and secure governance.
Fees
| | |
| --- | --- |
| €80 | Nonprofit Organisation |
| €70 | Carmichael Resident Organisation |
| €90 | Statutory Organisation |
| €90 | Corporate Organisation |