Target Audience
People working in organisations that had to switch to remote working for the first time, in a rush. Also those that are relying on Zoom for day-to-day operations.
Outline
Online course, with lots of examples of the types of scams that will target work-from-home users and tips on how to protect them and the organisations data.  There will be adequate time for questions and answers in the hour.
COVID19 Crisis Scams
First-time remote workers targeted
Securing Zoom meetings
Protecting the Work From Home Environment
Methodology
Delivered virtually via Google Meet.
Instructor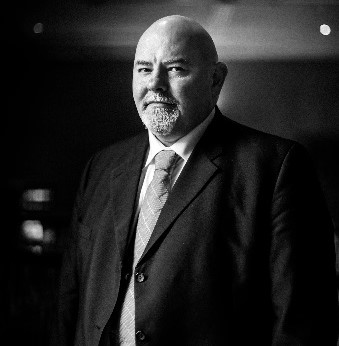 Liam Lynch
Liam has nearly 30 years of experience working in IT. He started out as a developer in the late 80's but always had an interest in the technology that he used every day so moved into IT Management. He also had an inherent ability to create secure environments, both physical and digital. He "sees" security.
He has worked with a number of companies over the years, small operations and large corporations. He has found that, in spite of massive expenditure on technological security solutions, these can all be thwarted by "Dave" in accounting opening an "invoice" (i.e. evil software) in an e-mail which has sneaked past all of the filters, firewalls and anti-virus. He thought there has to be a better way. He knows what the threats are out there and how to spot them and protect enterprises from them, and so he developed the most comprehensive Internet Safety Training on the market. He then moved on to creating detailed Data Protection training, turning the "legalese" of the GDPR into normal English that anyone can understand. He has an ability to relate this knowledge to people of any ability and get them to learn how they can protect themselves and the organisations they work for.
Fees