Target Audience
CEOs, Senior Leaders and Managers. Upper and middle management is central to effectively communicating with internal and external stakeholders and ensuring transparent communication between the board and the rest of the organisation.
Outline
CEOs, Senior Leaders and Managers play a primary role in ensuring the non-profit organisation operates within effective governance practices. Recognising their myriad responsibilities, this workshop will help build awareness about the importance of effective and appropriate communication, leading to an enhanced governance culture, through building greater collaboration among stakeholders.
Siobhán will introduce a coaching framework, the GOVERN™ framework, which CEOs, Senior Leaders & Managers will be empowered to use in formal and informal conversations with teams, peers, and the board. It will help support developing a culture of more evenly shared responsibilities throughout the organisation though empowering others.
Methodology
In-person, Carmichael Centre, Dublin 7.
Instructor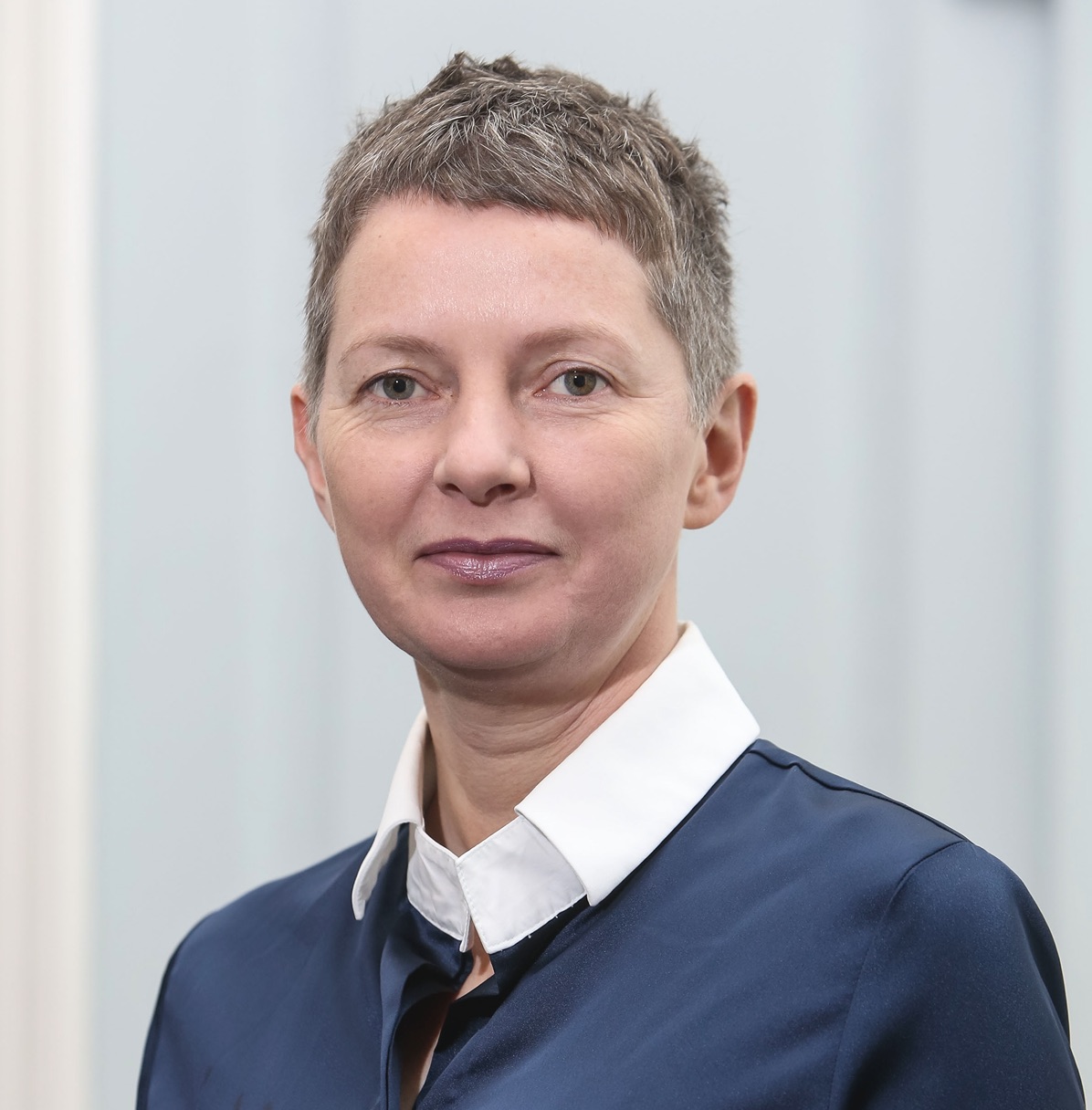 Siobhán Cahalan
Siobhán Cahalan, founder of Wisdom and Vision Ltd., supports CEOs and senior leaders through executive coaching, coaching supervision and setting up coaching hubs within organisations, with a particular interest in supporting and encouraging best practice governance. Siobhán has over 20 years' experience in managing global processes and leading global teams in varied business environments in a number of different countries. Siobhán is a mentor on the Carmichael Mentoring Programme, a trainer and group facilitator. www.siobhancahalan.com
Outcomes
By the end of the course participants will be:
Enabled to self-coach helping to increase your awareness and clarity.
Empowered to integrate a coaching style into your day-to-day communication and leadership style to support embedding a culture of healthy questioning.
Inspired to develop the art of delegation and a more transparent approach to succession planning through integrating a non-directive style of leadership.
Freed to understand you don't have to have all the answers and giving space to others to think and find solutions for themselves is empowering.
Aware of an alternative way of communicating at board meetings which may lead to increased awareness of shared responsibility.
Carmichael's Autumn/Winter 2023 Scheduled Training Programme is kindly sponsored by BoardEffect.
BoardEffect is part of Diligent, the leader in modern governance. BoardEffect delivers an agile board management solution optimised for governance leaders of nonprofits, higher education institutions, community healthcare organisations, and credit unions with the right tools, analytics, and insights to drive more efficient, transparent, and secure governance.
Fees
| | |
| --- | --- |
| €80 | Nonprofit Organisation |
| €70 | Carmichael Resident Organisation |
| €90 | Statutory Organisation |
| €90 | Corporate Organisation |
Testimonials
It was a really interesting course full of lots of practical tips to help build confidence. Would absolutely recommend it.