Target Audience
This short online course is aimed at Board members/Trustees or Senior Executive Officers of community, voluntary or charity organisations who need to develop or enhance their understanding of Risk Management.
Outline
This course will enable participants to develop a good understanding of Risk Management within an organisation and the tools which can be employed to minimise risk.  In addition to attending the course, participants will have access to our e-learning module on the same subject and will be able to download course material.
Understand Risk

Understand Risk Categories

Understand Risk Management and Know Why It Is Important

Understand What Makes A Good Risk Management System
Methodology
Delivered virtually via GoToWebinar/GoToMeeting.
Instructor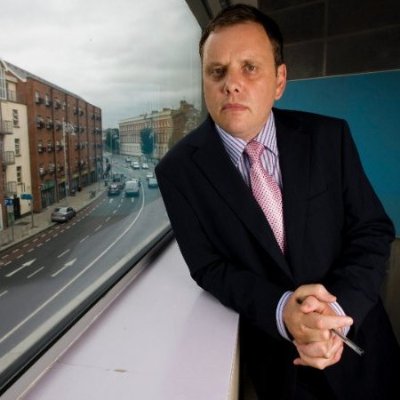 Andrew Madden
Andrew Madden joined the staff of Carmichael in July 2015 as Training and E-Learning Officer. He has a long history of working with Carmichael and many other community, voluntary and non-profit organisations. Educated in Project Management, Management Principles and a certified Microsoft Master Instructor, Andrew has successfully worked within the sector on governance, management and IT skills as well as having experience in running his own business.
Andrew was a member of the Council of GAISCE, The President's Award for Young People (2012–2018) and a member of the Board Oversight Committee of Meath Street Credit Union (2014-2017). In April 2017, Andrew was awarded a Certificate in Charity Law, Trusteeship & Governance from the Law Society of Ireland and in March 2018 he was awarded a Diploma in Digital Marketing & Strategy from the Dublin Business School.
Fees