Target Audience
This online course is for staff and volunteers who are responsible for running events and want to make the move to managing events online, whether it's a panel discussion, webinar, fundraising event or training session.
Outline
Benefits of hosting events online;
Choosing the right platform for your event;
Integrating Eventbrite;
Designing and managing your event; and
Marketing your event.
Methodology
Delivered virtually via Zoom.
Instructor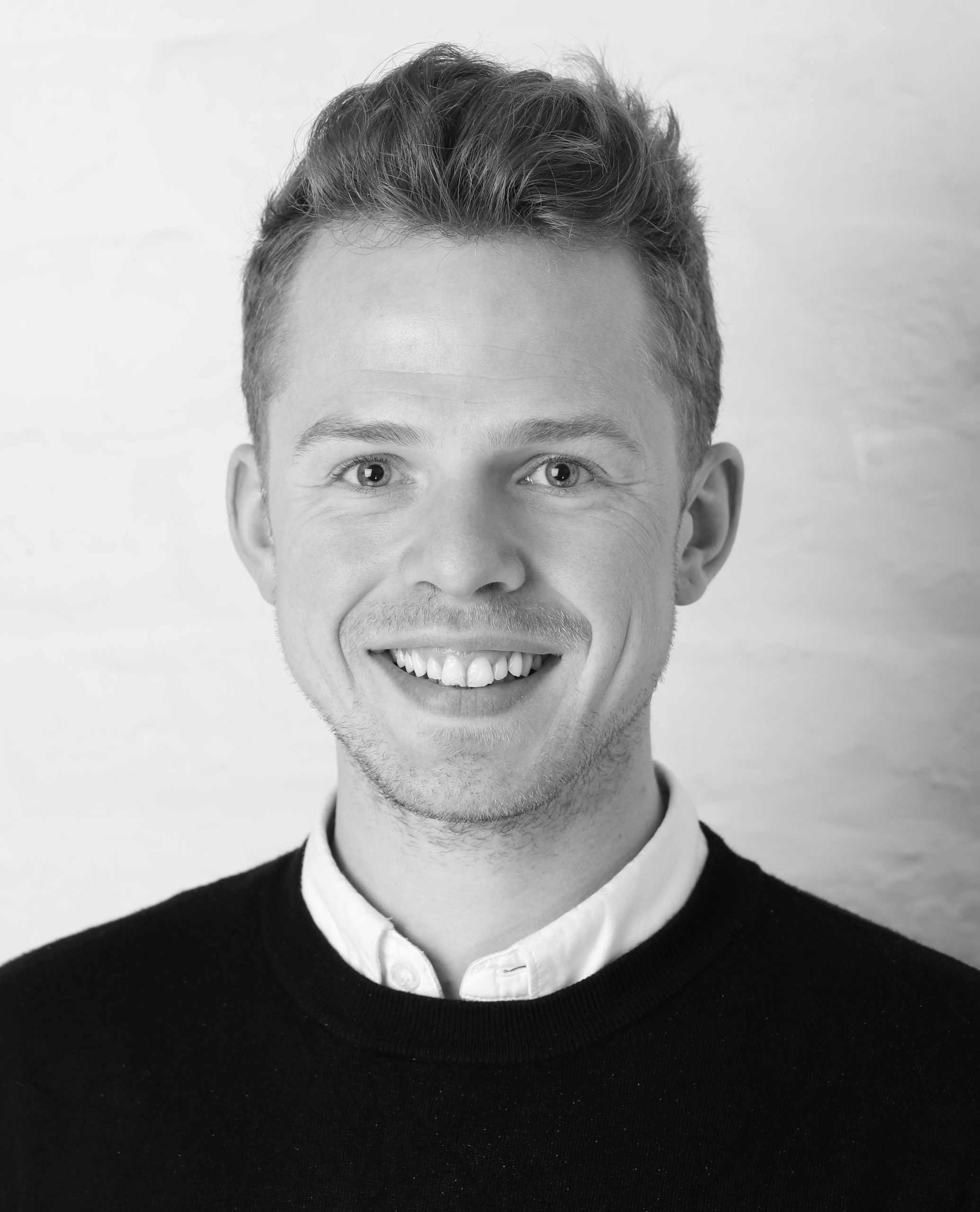 Darragh McGirr
As an Account Manager at Alice PR & Events, Darragh manages digital communications campaigns and provides day-to-day social media management services for a wide range of clients from the charity sector to public bodies at national and local levels. Darragh also provides event management services, running high-profile physical and online events with distinct objectives from fundraising to public affairs, as well as media relations and public affairs services.
Darragh regularly delivers training and workshops in group and one-to-one formats on a wide range of disciplines, including social media, email marketing, event management and media relations, providing the skills, knowledge and tools to support organisations to best achieve their objectives in these areas.
Fees
| | |
| --- | --- |
| €70 | Nonprofit Organisation |
| €60 | Carmichael Resident Organisation |
| €80 | Statutory/Corporate Organisation |
Testimonials
Clear and engaging without being chaotic in any way.
The content was practical, and a very personable facilitator.