Target Audience
People responsible for branding and marketing or creating presentations within an organisation. Basic PowerPoint skills are essential for this course.
Outline
Learn how to create a branded template for your non-profit organisation. Learn how to use the Slide Master to enable you to create a professional template quickly.
Methodology
Delivered virtually via Zoom.
Instructor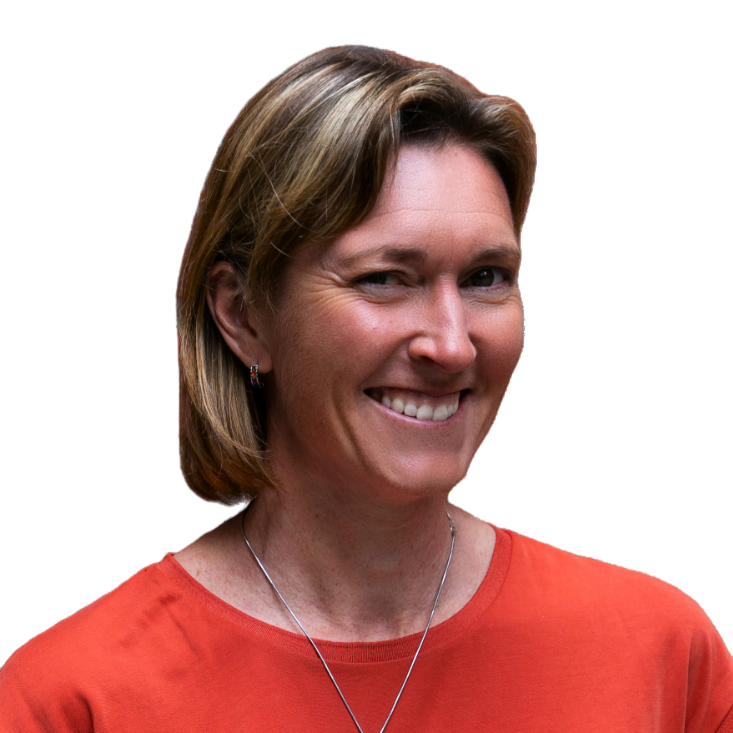 Fiona Walsh
Fiona Walsh has worked in a corporate environment for over 20 years, in both the UK and Ireland, working for a range of multinationals (BP, Exxon Mobil, The Lear Corporation, Oriflame Cosmetics, Zenith Technologies, Janssen Sciences Ireland and Cognizant). Fiona started her IT training career when she was implementing an ERP system for an R&D department. After designing a training program, she felt it could be improved and embarked on an IT Teacher Training diploma. She then became certified as a Microsoft Master Instructor and began training in Microsoft Office, including PowerPoint.
Fiona, who also holds a diploma in executive coaching, and set up Imagine Coaching in 2019. She uses her coaching skills to understand her client's needs to ensure they get the best service. She blends her corporate experience with her IT Training to provide a unique experience for groups and 1-2-1 training. The design service focuses on creating branded templates, PowerPoint presentations, infographics and presentation makeovers.
Outcomes
By the end of this course participants should be able to:
Understand the difference between the master slide and layout masters
Have confidence using the slide master
Edit fonts and bullets in the slide master
Add and edit placeholders in the slide master
Add images (logo) to the slide master
Create backgrounds in the slide master
Hide background graphics on your slide
Understand how editing the slide master impacts existing slide.
Fees
| | |
| --- | --- |
| €80 | Nonprofit Organisation |
| €70 | Carmichael Resident Organisation |
| €90 | Statutory Organisation |
| €90 | Corporate Organisation |