Target Audience
Prior experience of using Microsoft PowerPoint is essential.
Outline
In this short course you will learn how to create infographics in PowerPoint.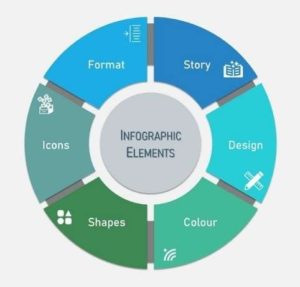 Story - we'll start by considering your data and how best to display it for maximum impact.
Colour - you'll understand the importance of colour and how to choose additional colours that complement each other and apply this in themes.
Design - you'll learn the fundamental basics to arrange shapes to create infographics. Shapes - you'll learn advanced tools to allow you to create any shape imaginable.
Icons - you'll learn how to use icons, change the colours and edit the icons. You'll discover where to find additional icons if you cannot find the right one in PowerPoint.
Format - you'll learn how to use special effects with both shapes and text. You'll learn time- saving tips and tricks to make your infographic looks professional.
Methodology
Delivered virtually via Zoom.
Instructor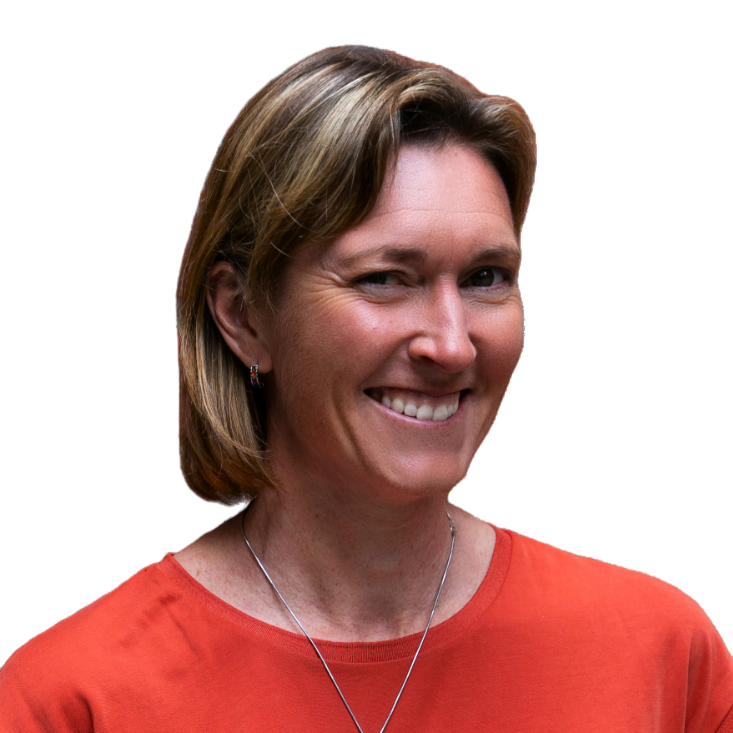 Fiona Walsh
Fiona Walsh has worked in a corporate environment for over 20 years, in both the UK and Ireland, working for a range of multinationals (BP, Exxon Mobil, The Lear Corporation, Oriflame Cosmetics, Zenith Technologies, Janssen Sciences Ireland and Cognizant). Fiona started her IT training career when she was implementing an ERP system for an R&D department. After designing a training program, she felt it could be improved and embarked on an IT Teacher Training diploma. She then became certified as a Microsoft Master Instructor and began training in Microsoft Office, including PowerPoint.
Fiona, who also holds a diploma in executive coaching, and set up Imagine Coaching in 2019. She uses her coaching skills to understand her client's needs to ensure they get the best service. She blends her corporate experience with her IT Training to provide a unique experience for groups and 1-2-1 training. The design service focuses on creating branded templates, PowerPoint presentations, infographics and presentation makeovers.
Outcomes
Learn how to create infographics for MS PPT.
Carmichael's Spring Summer 2023 Scheduled Training Programme is kindly sponsored by BoardEffect.
BoardEffect is part of Diligent, the leader in modern governance. BoardEffect delivers an agile board management solution optimised for governance leaders of nonprofits, higher education institutions, community healthcare organisations, and credit unions with the right tools, analytics, and insights to drive more efficient, transparent, and secure governance.
Fees
| | |
| --- | --- |
| €80 | Nonprofit Organisation |
| €70 | Carmichael Resident Organisation |
| €90 | Statutory Organisation |
| €90 | Corporate Organisation |
Testimonials
I found all aspects of the course fantastic. A great insight to how things can be presented through PP and how the tools can be utilized within our own particular environment and needs.
The whole presentation - content, delivery, video, audio - was extremely clear.