Target Audience
Public Affairs and Political Communication is designed for staff and volunteers who are responsible for advocacy, policy and communications in their organisation. It is particularly suited to those working in smaller organisations who may not have a dedicated advocacy team or for those with little experience of engaging with public representatives and decision makers.
Outline
This training session aims to help organisations to build or enhance their public affairs outputs and build relationships with decision makers. The training typically requires a half-day session and includes practical exercises and hands-on support on enhancing your organisation's public affairs outputs. To ensure the training is as interactive and participatory as possible, we recommend a maximum of 10 trainees for this training module.
Instructor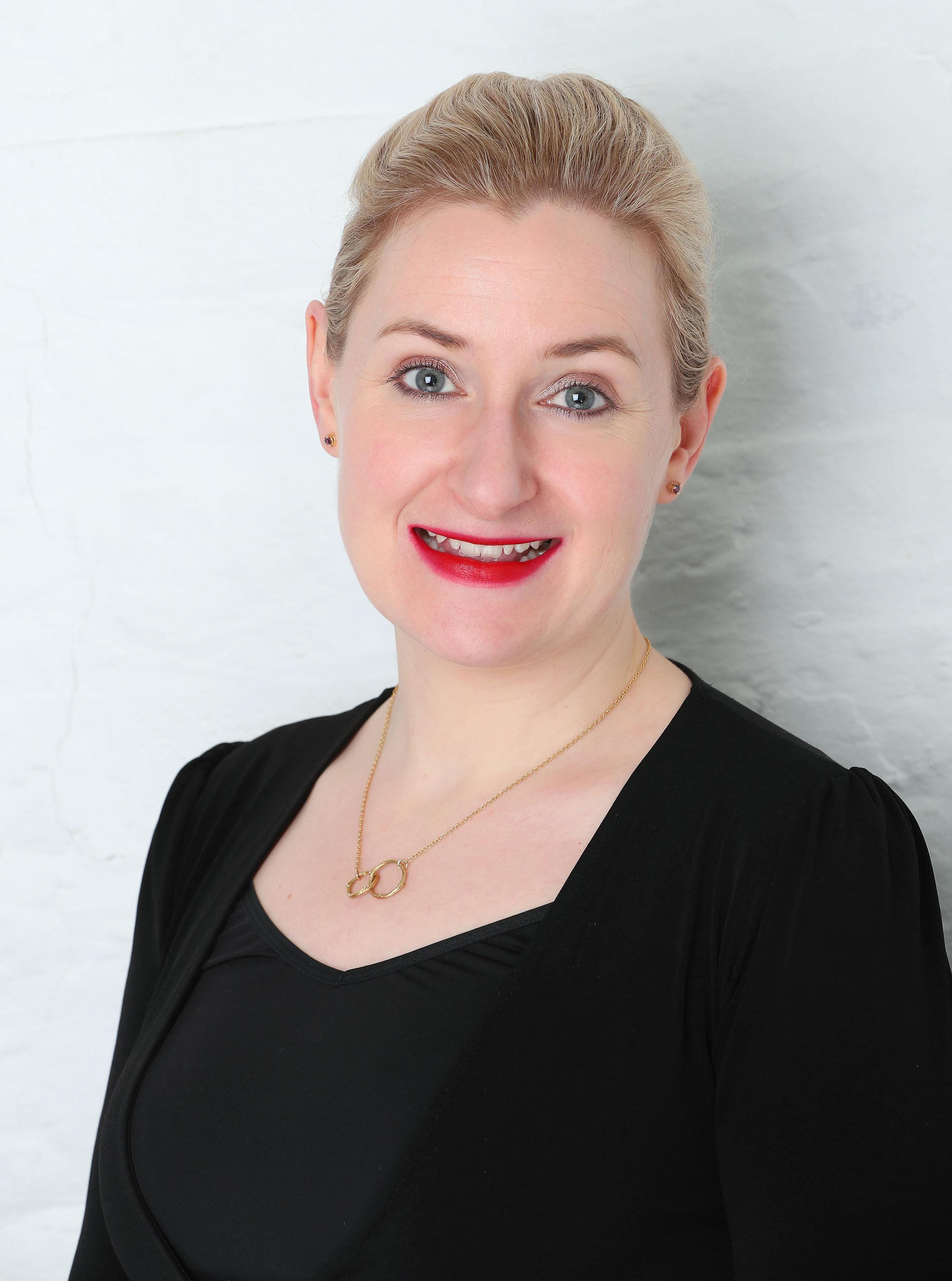 Martina Quinn
Alice PR & Events was founded in July 2015 by Martina Quinn. Since then, the company has grown to employ a team of six, working with over 30 different clients throughout Ireland, including community and voluntary groups, national NGOs, volunteer-led organisations and statutory agencies.
Outcomes
Topics covered during this training module typically include:
The political landscape and key dates
What public representatives want from your organisation
Building relationships with public representatives and decision makers
Influencing public policy – insider versus outsider tactics
Working in an advocacy coalition
Lobbying Regulation.
Fees
| | |
| --- | --- |
| €70 | Nonprofit Organisation |
| €60 | Carmichael Resident Organisation |
| €80 | Statutory/Corporate Organisation |
Testimonials
The discussion, ideas on making campaigns and political asks more impactful.
Great overview of political engagement and context in Ireland. Really useful examples, Martina was very knowledgeable.
Lots of relevant and useful information, painted a clear picture of Irish politics and systems. Good information on how to best lobby.