Target Audience
Anyone responsible for the re-opening of their non-profit post COVID-19.
Outline
Participants will gain a thorough understanding of the protocols and best practice for returning safely to operations. They will be guided through an easy to follow workbook which contains in one place the key steps and templates you need to re-open and which will also generates your key documentation.
Session content also includes risk management, prevention and control measures, key documentation required, live questions and answer session and access to the specially designed manual.
Delivered already to over 300 voluntary organisations nationwide.
"The whole manual is a gift".
Methodology
Delivered virtually via Zoom.
Instructor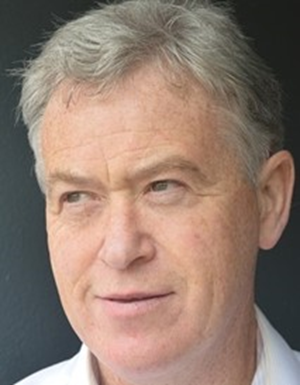 Liam Scollan
Liam Scollan is a professional coach and trainer for the not-for-profit sector. Former CEO of Ireland West Airport (a social enterprise), he led its resurgence over 11 years. Prior to that he was the first CEO of the Western Development Commission. His work spans 30 years of enabling individuals, communities and NGOs to realise their vision.
He holds postgraduate qualifications in community education and is an ACC certified coach with the International Coach Federation. He is a passionate advocate of sustainable living, wellbeing and rural development and enjoys playing traditional music. He is an associate of Carmichael, a long-established and trusted support organisation for the not-for-profit sector. Learn more about Liam on www.liamscollan.ie.
Outcomes
At the end of the session it is expected that you will:
Be able to define the challenges and risks that your group needs to manage
Be able to explain national re-opening requirements
Be able to self-evaluate your organisations readiness to reopen
Be able to identify the practical steps that you can now take to prepare for future reopening.
Fees