Target Audience
Individuals or organisations providing services to or coming into contact with vulnerable adults needing to know more about Safeguarding responsibilities.
Outline
Recognising Abuse
Reporting Concerns
Responding to Allegations
Safeguarding Culture
 This course aims to enable to learner to understand:
The principles of safeguarding
The indicators of abuse
The roles, responsibilities, and actions a person should take in safeguarding vulnerable adults at risk of abuse.
 As the learner progresses through the course, they will become aware of how to:
Respond appropriately and accurately to reports and allegations of abuse
Recognise safeguarding needs and potential indicators of abuse with vulnerable adults
Recognise Responsibilities and understand their responsibilities as a care provider
Record important and relevant material accurately and promptly
Report any abuse allegations to the appropriate manager & where criminal activity is suspected contact the Gardai.
Methodology
Delivered virtually via Zoom.
Instructor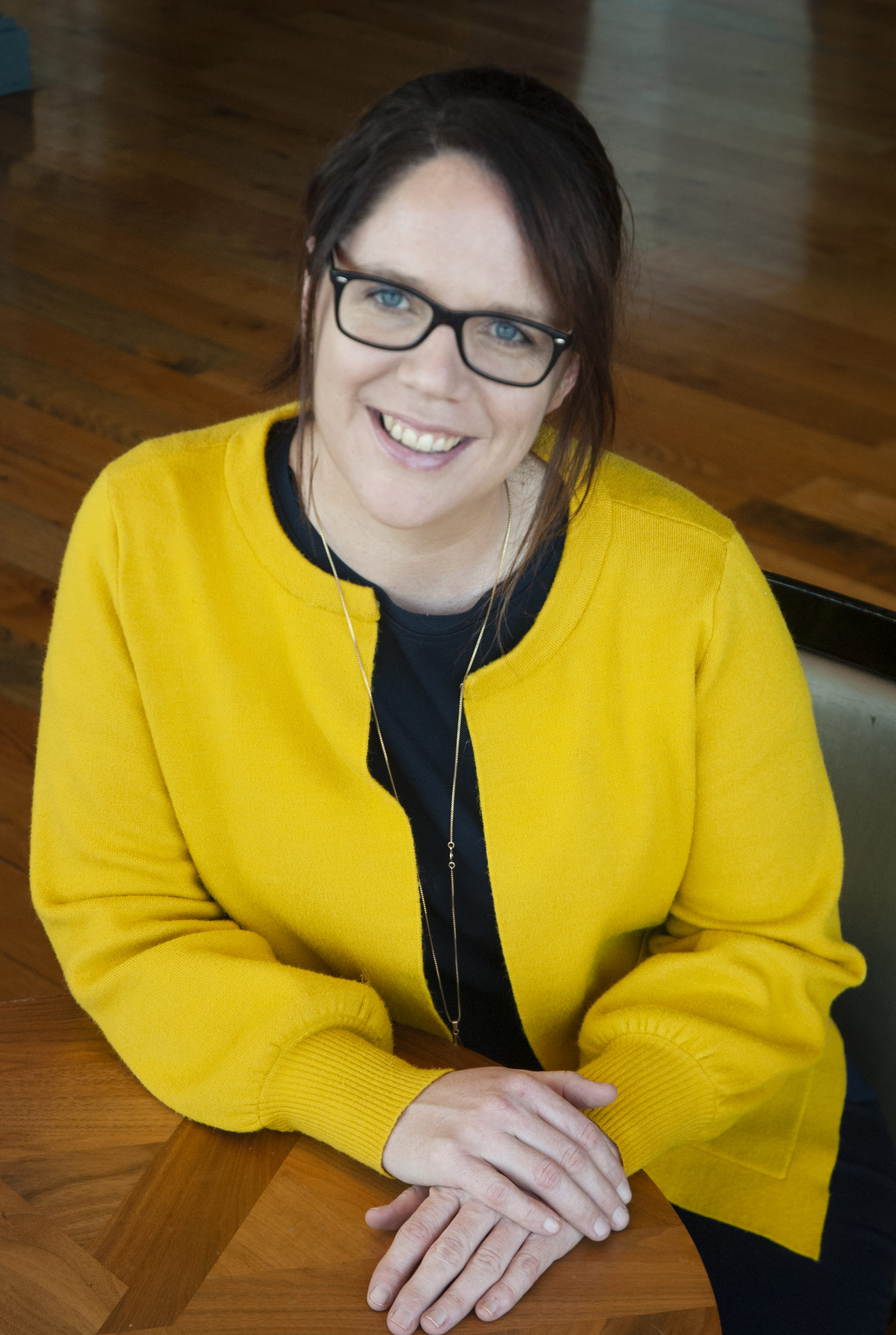 Maighréad Kelly
Maighréad is an experienced Consultant and Director at Collaboration Ireland and has been working in the community and voluntary sector for over 30 years. She has a depth of understanding of the community, voluntary and health sector - its operational and policy context, its political sensitivities and its people, organisations, and systems. Prior to becoming a consultant in 2018, Maighréad worked in the disability sector for over 25 years and was responsible for establishing new services, setting up projects in the community and managing large teams of staff which included training and facilitating meetings, and workshops. Maighréad is also a Safeguarding and Risk Consultant who will undertake investigations and inquiries on behalf of disability organisations in the Munster Region. Maighréad is both experienced and knowledgeable in the area of governance and assessing governance compliance within companies. She will partner with your charity, organisation, or social enterprise to help your CEO and Board of Directors to identify the areas of priority in order to be compliant with the Charity Regulators Code.
Outcomes
Carmichael's Spring Summer 2023 Scheduled Training Programme is kindly sponsored by BoardEffect.
BoardEffect is part of Diligent, the leader in modern governance. BoardEffect delivers an agile board management solution optimised for governance leaders of nonprofits, higher education institutions, community healthcare organisations, and credit unions with the right tools, analytics, and insights to drive more efficient, transparent, and secure governance.
Fees
| | |
| --- | --- |
| €80 | Nonprofit Organisation |
| €70 | Carmichael Resident Organisation |
| €90 | Statutory Organisation |
| €90 | Corporate Organisation |