Target Audience
 Trustees, Chairs, CEOs, and those responsible for governance in their Charity.
Outline
The Charities Governance Code explains the minimum standards you should meet to effectively manage and control your charity. This workshop will walk you through the requirements of the code including actions and evidence needed to demonstrate compliance. If your organisation has already started or completed the Governance Code for Community, Voluntary and Charitable organisations, it will help you to use the evidence you already have to comply with the new Charities Governance Code.
Instructor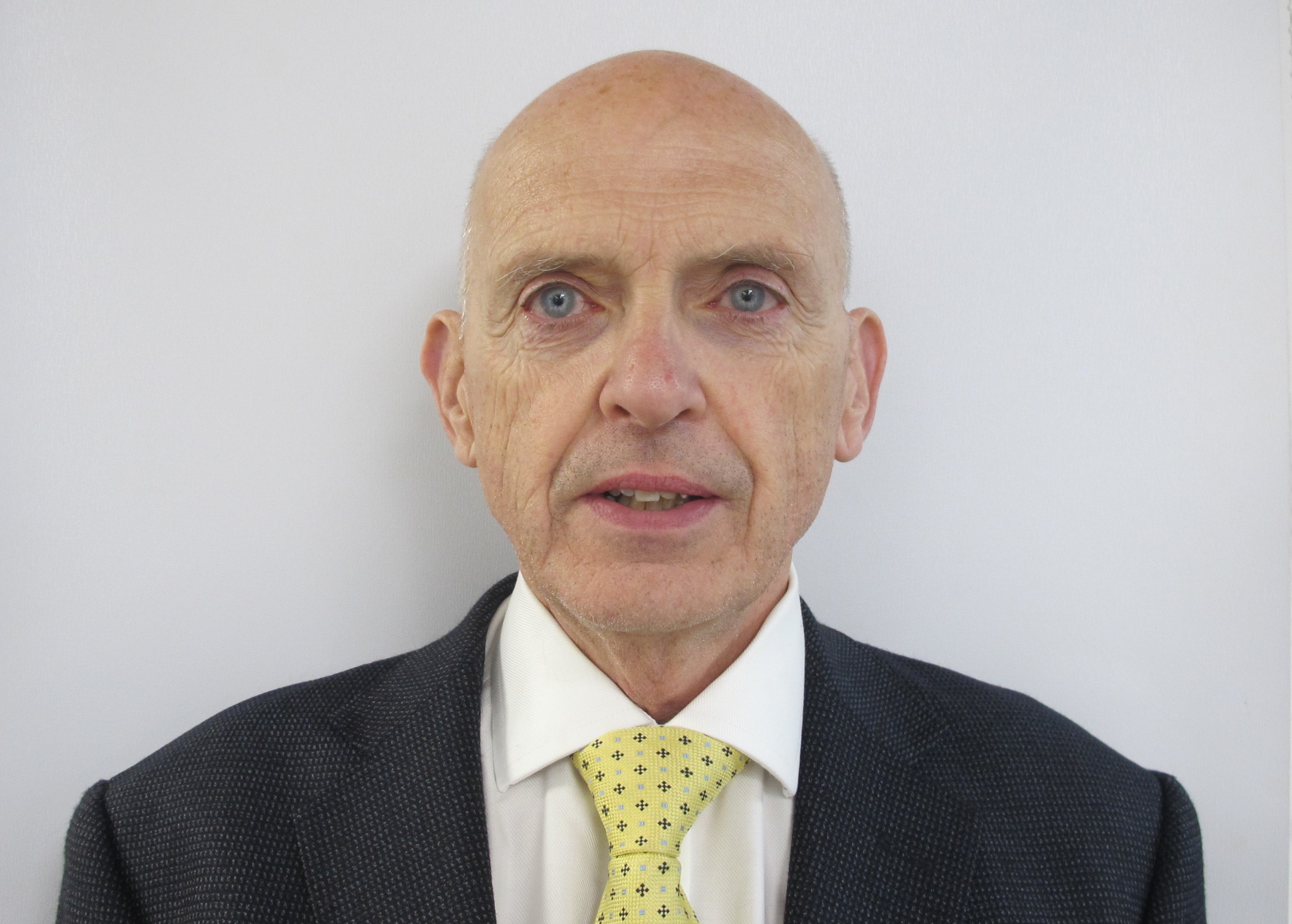 Michael Quirke
Michael has extensive experience both as a Board Director and in Senior Management at Local and National Level together with experience in education and training of Board Members /Community Oganisations/Public Participation Networks in the areas of Governance/ Roles and Responsibilities /Organisation Development/Meeting Management/ development of constitutions /Financial Management. Michael served as a Board Member for ten years with Muintir Na Tire, a National Community Development Organisation including three years as National Treasurer and is currently a board member of Kildare Local Employment Service Network CLG.
Michael holds the Certificate in Charity Law, Trusteeship and Governance, from Law Society of Ireland, and is a Fellow of Institute of Accounting Technicians in Ireland.
Outcomes
Understand the six principles of governance which all charities should apply
Understand how to meet the core standards for each of the six principles
Understand the additional standards that reflect best practice for more complex charities
Understand how to report on compliance to the Charities Regulator
See how the new Charities Governance Code relates to the Governance Code for Community, Voluntary and Charitable Organisations
Fees
| | |
| --- | --- |
| €70 | Nonprofit Organisation |
| €80 | Statutory/Corporate Organisation |
| €60 | Carmichael Resident Organisation |