Target Audience
 Trustees, Chairs, CEOs, and those responsible for governance in their Charity.
Outline
The Charities Governance Code explains the minimum standards you should meet to effectively manage and control your charity. This workshop will walk you through the requirements of the code including actions and evidence needed to demonstrate compliance. If your organisation has already started or completed the Governance Code for Community, Voluntary and Charitable organisations, it will help you to use the evidence you already have to comply with the new Charities Governance Code.
Instructor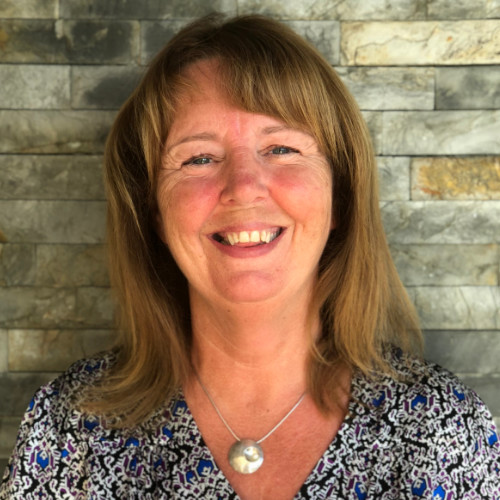 Jillian van Turnhout
Jillian van Turnhout has successfully held a variety of leadership roles in Ireland and the EU across business, public affairs and voluntary sectors. She has served as a Director, CEO and Public Representative and has built a strong public reputation for integrity and sound judgement.
For over 6 years Jillian was Chief Executive of the Children's Rights Alliance where she provided strategic leadership and direction and was responsible for the management of day-to-day operations and represented the Alliance to government bodies, NGOs, media, the general public, businesses and other key stakeholders.
Jillian is involved with a number of not-for-profit organisations on a pro-bono basis including as Chair of Early Childhood Ireland; Vice Chairperson of the European Movement Ireland; a former Board member of Women for Election; Chair of Children in Hospital Ireland and a Director, Irish Girl Guides Trust Corporation Limited.
Jillian has previously been Chief Commissioner of the Irish Girl Guides; President of the National Youth Council of Ireland (NYCI); a member of the Management Committee of the National Economic and Social Forum (NESF); and a Council member of Gaisce – The President's Award.
Jillian is certified in Corporate Governance through the INSEAD International Directors Programme (IDP-C). She is currently undertaking the Institute of Directors' Chartered Director programme.
Outcomes
Understand the six principles of governance which all charities should apply
Understand how to meet the core standards for each of the six principles
Understand the additional standards that reflect best practice for more complex charities
Understand how to report on compliance to the Charities Regulator
See how the new Charities Governance Code relates to the Governance Code for Community, Voluntary and Charitable Organisations
Fees
| | |
| --- | --- |
| €70 | Nonprofit Organisation |
| €60 | Carmichael Resident Organisation |
| €80 | Statutory/Corporate Organisation |
Testimonials
Use of relevant examples throughout and generous with templates.
Presenter knowledge and presentation.
Practical examples of evidence to be used.