Target Audience
This online course is aimed at people who already have experience of managing their organisation's social media channels.
Outline
The will help participants to define their audiences and understand which platform best suits their needs, and then tips on how to effectively communicate their work online. Participants will have a better understanding of how to promote their work on social media and communicate with their target audiences.
Methodology
Delivered virtually via GoToWebinar/GoToMeeting.
Instructor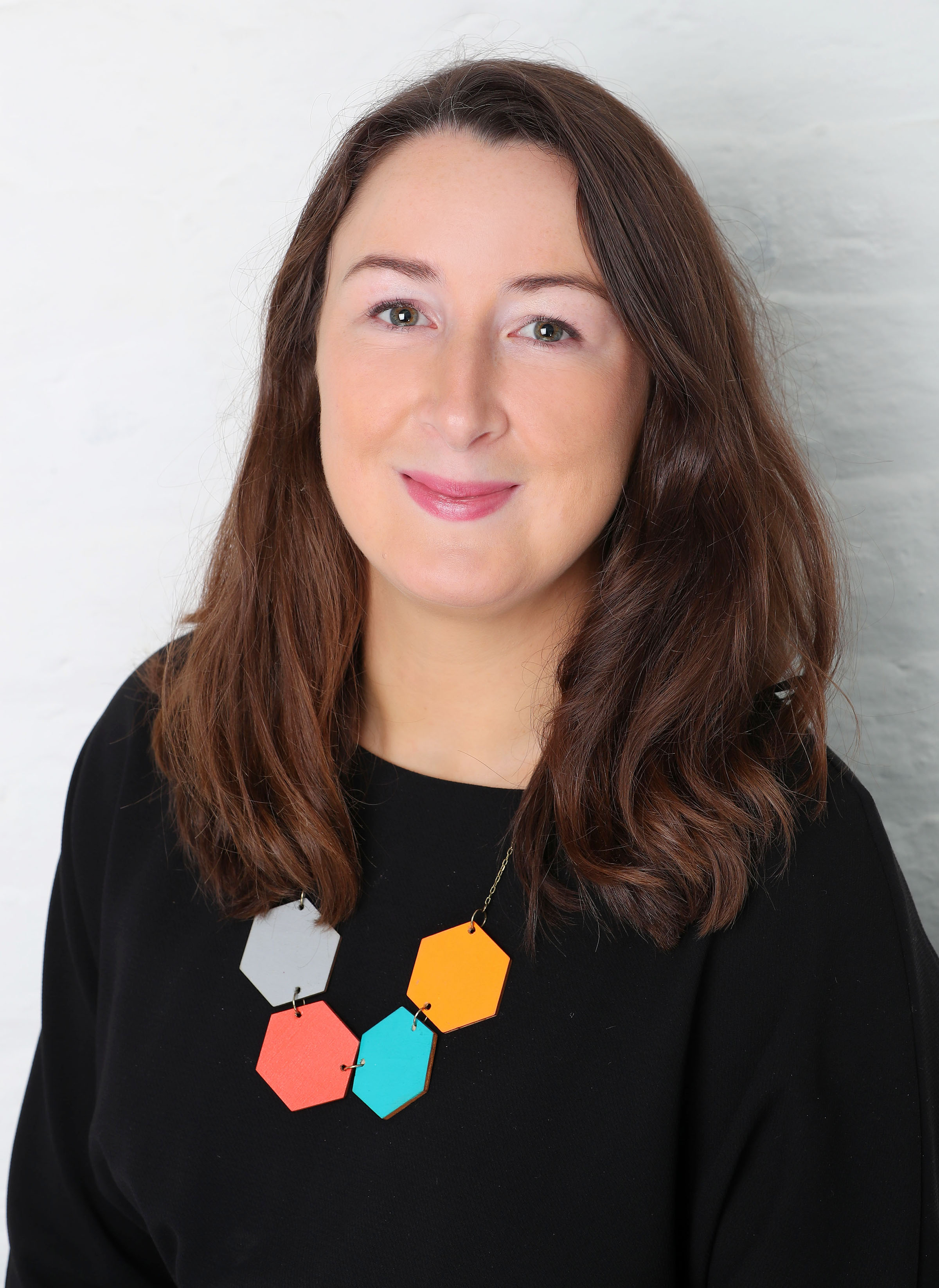 Emily Brennan
As an Account Manager at Alice PR & Events Emily manages digital communications campaigns for clients ranging from national charities to cultural initiatives and private-sector companies. She regularly delivers training and coaching to not-for-profit organisations on how best to use digital tools to promote their work.
Alice PR & Events is an independent communications agency, connecting clients with their target audiences through media relations, marketing, public affairs, social media, training and creative events. With offices in Dublin and Belfast, Alice PR works with clients throughout the island of Ireland – and beyond. The company's clients include charities and advocacy groups campaigning on important societal issues; government agencies; national and international research and innovation organisations; cultural festivals and major public events; and start-ups and SMEs.
Fees