Target Audience
This practical, half-day course is designed for front-line staff who interact with vulnerable adults or children on a daily basis.
Outline
This half-day course is designed for front-line staff who interact with vulnerable adults or children on a daily basis. The course will increase the awareness of its participants. It outlines the expectations of a staff member working with vulnerable adults and helps each participant understand where their boundaries stand and where their weak points might be. It will explain and highlight reputational risk and the importance of being a good representative of the organisation.
The course is very interactive. Group discussions and a range of experiential exercises allow participants to assess their current skills and to provide peer feedback. The course will address the information needs of someone new to social care as well as providing a vital refresher for experienced staff members whose boundaries may be in danger of slipping. Topics include:
Introduction to Professional Boundaries
Testing Boundaries
Confidentiality
Broken Boundaries & Negative Consequences
Repairing and Maintaining Boundaries
Instructor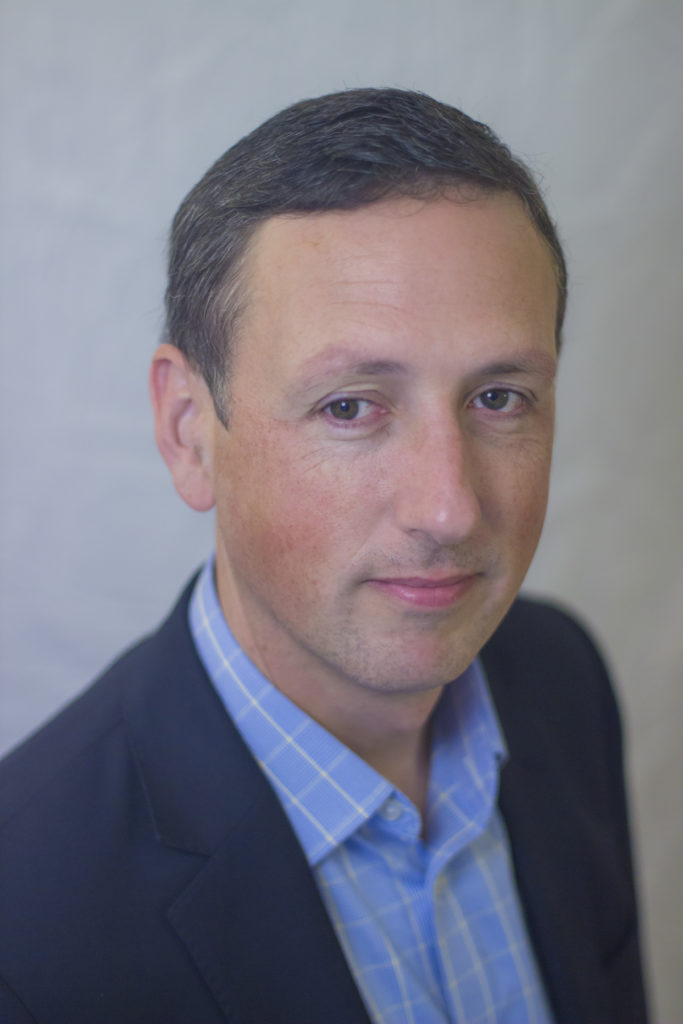 Brendan Murphy
BMC Services
I am a trainer and executive coach who is passionate about all forms of learning.
My distinctiveness as a coach is centered on my ability to rapidly build trust; to understand and then articulate the issues and the options for success. I am known for my support, my positive and challenging approach, and my ability to help people through personal and professional transitions. I build self-awareness in my clients and this awareness leads to natural and lasting change. Prior to coaching, I worked for 17 years in the voluntary sector. I managed homeless projects including emergency hostels, night shelters as well as a variety of high-support housing projects. There, I continually focused on creating learning opportunities which helped my teams to expand their skills and people in our projects to break the cycle of homelessness.
Outcomes
By the end of the course each participant will:
Know the definition of professional boundaries
Understand where their boundaries stand and where possible weak points might be
Appreciate the impact of boundary breaches for the individual, the team and the organisation
Know how to assess whether a boundary breach is imminent
Know how to maintain and repair boundaries.
Fees
| | |
| --- | --- |
| €70 | Nonprofit Organisation |
| €60 | Carmichael Resident Organisation |
| €80 | Statutory/Corporate Organisation |