Target Audience
People with little or no knowledge, or experience of using Microsoft Excel.
Outline
Starting with the basics and covering as much material as you are able for, this 1 day course is perfect for those keen to learn how to use spreadsheets efficiently and effectively. You will gain a good knowledge of the tools available for use in Microsoft Excel.
(Lunch of soup and sandwiches will be provided on the day.)
Instructor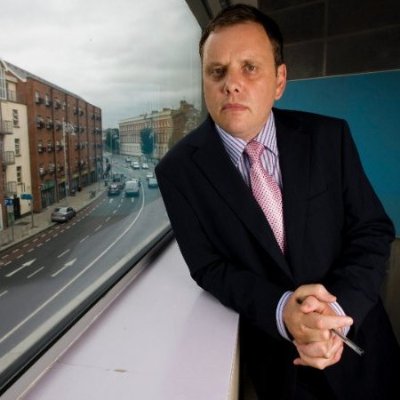 Andrew Madden
Andrew Madden, Training & E-Learning Officer at Carmichael, has extensive experience in designing & delivering customised IT training courses in the main Microsoft Applications to a wide range of clients for many years.
Outcomes
By the end of the course participants will be able to:
Open A New Spreadsheet
Add / Rename Worksheets
Identify Data Types
Enter Data / Text
Select Data / Text
Format Data / Text
Use Basic Formulae
Copy Formulae
Use Autofill
Use Built-In Functions
Enter Columns / Rows
Delete Columns / Rows
Sort Data
Use Print Options
Use Absolute Cell Reference
Protect Cells / Sheets
Use the If Function
Use Nested Ifs
Use SumIF / CountIf
Fees
| | |
| --- | --- |
| €140 | Nonprofit Organisation |
| €120 | Carmichael Resident Organisation |
| €160 | Statutory/Corporate Organisation |
Testimonials
"Good pace, content all relevant."
"Excel was entirely new for me so Andrew got me up to speed very quickly and feel confident after the lessons/handouts."
"The whole course was very helpful. The handouts were very useful, formulas are a great help."
"Very practical – helpful in work."
"Very well planned and prepared."