We offer an extensive programme of activities including scheduled courses and eLearning modules designed to address the needs of people working in nonprofits across Ireland.

Individual courses concentrate on a specific topic but are practically focused and use participative methods to allow participants the opportunity to learn from others working in the sector. Training & consultancy can also be delivered on a customised basis at any location around the country.
Learn more about our customised training & consultancy service.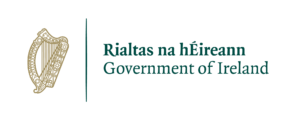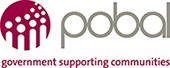 "The Scheme to Support National Organisations is funded by the Government of Ireland through the
Department of Rural and Community Development"
Governance & Compliance
Planning
Social Enterprise
Spring Summer 2022
We also run bespoke training programmes throughout Ireland.