Target Audience
Board Members
Executive | Senior Management Team
Non-profit Leadership
Calling all organisation leadership from frontline leaders to board level leadership. Are you living your Mission, Vision And Values within your organisation? Maybe you are about to embark on your next 3-5 Year organisation strategic plan? Well join us for our Living Your Mission, Vision And Values Workshop to find out how to ensure "your words and deeds match in practice".
Outline
This session is a interactive workshop that explores practical ways to ensure how you can develop genuine, authentic and sustainable set of Mission, Vision And Values. So often our Mission, Vision And Values become a tick box exercise as part of a strategic plan, a lip service exercise that ends up as plaque on a wall, words on a plan or website; But the words and deeds don't match the experience in practice. Sound familiar???
Well if you would like to design a "quality culture" where genuinely "the words & deeds match in practice" and how you can "Leave A Legacy" join us to find out what strategies you need to build or re-set the foundations needed to provide a quality experience and culture for your service users and your workforce.
Methodology
Delivered virtually via Zoom.
Instructor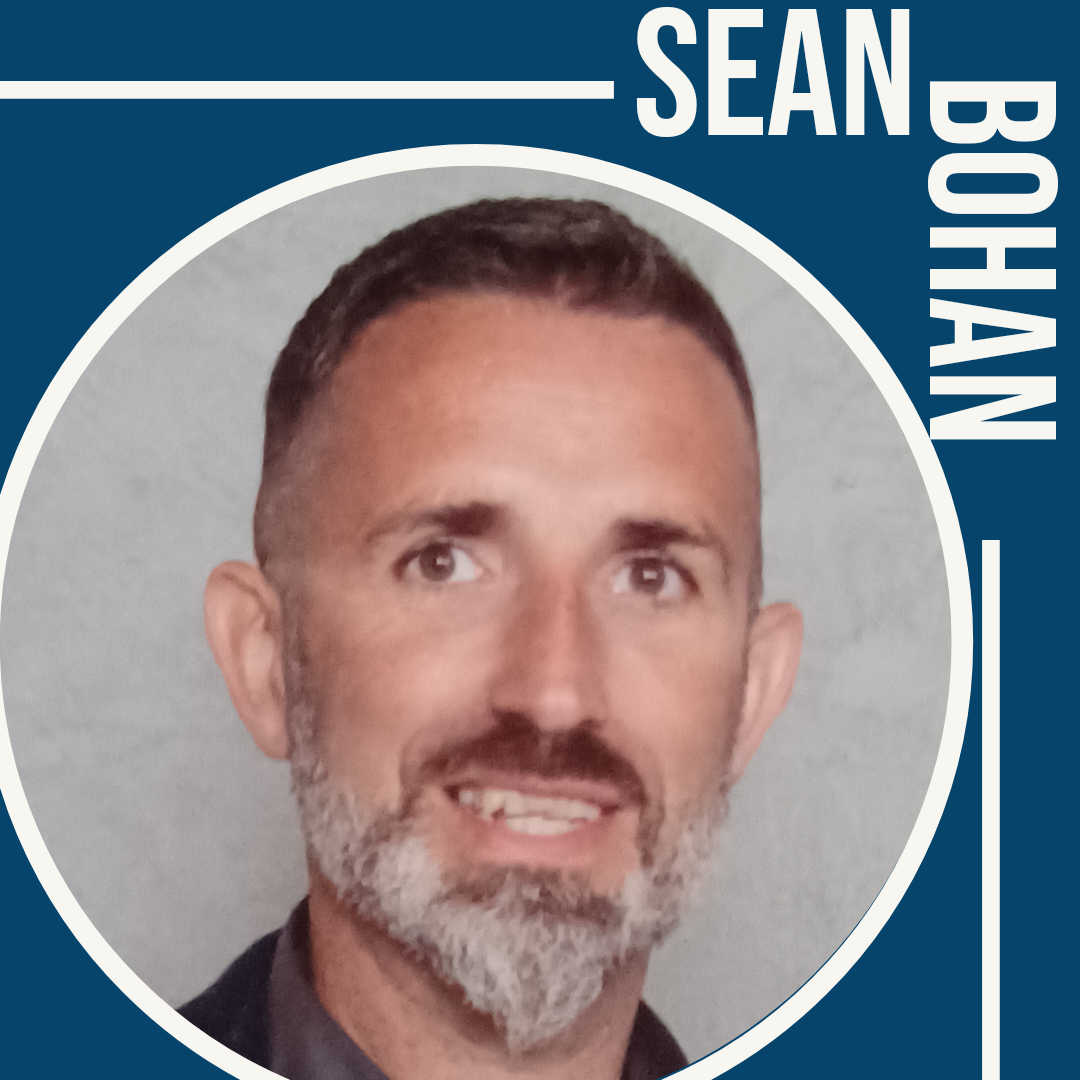 Sean Bohan
Sean Bohan – Founder 2nd Mountain
Sean spent 20 years in the people industry working in the non-profit/profit sector; working at grass roots frontline to executive level. Sean has a vast experience of working with Intellectual Disability, Autism, Mental Health Supports, Eating Disorders, Physical & Neurological Supports, ABI within Children, Young Adults, Adult To End Of Life Care, family supports.
Sean spent many years working as a co-ordinator/project manager, mentoring projects as part of the National Decongregation Strategy supporting people back into their communities supporting people through individulised budgets to obtain a home, employment, develop meaningful relationships.
Sean continued his involvement and passion for Human Rights and worked Head Of Quality & Quality Improvement across national organisation leading out organisational culture and change management projects, developing leadership programmes, employee engagement projects, framework development.
Sean currently is now the founder of his own company called "2nd Mountain" which focusses on:
- Strategic Facilitation
- Executive Coaching | Mentoring
- Quality Improvement Coach Programme
- Framework Training & Development
- Life Coaching | Personal Development Coach
- Parenting & Relationship Coaching
- Career Development Coaching
- Keynote Speaker
Outcomes
By the end of the course participants will be able to:
Identifying Your Organisation's Culture
Ensuring The Words & Deeds Match In Practice
Creating A Quality Culture Experience By Design
Investing In & Developing The People Behind The Titles
Mission, Vision, Values – The Culture Touch Points
Carmichael's Autumn/Winter 2023 Scheduled Training Programme is kindly sponsored by BoardEffect.
BoardEffect is part of Diligent, the leader in modern governance. BoardEffect delivers an agile board management solution optimised for governance leaders of nonprofits, higher education institutions, community healthcare organisations, and credit unions with the right tools, analytics, and insights to drive more efficient, transparent, and secure governance.
Fees
| | |
| --- | --- |
| €80 | Nonprofit Organisation |
| €70 | Carmichael Resident Organisation |
| €90 | Statutory Organisation |
| €90 | Corporate Organisation |