Target Audience
Anyone wishing to pick up some productivity tips in the use of MS Word, Excel, PowerPoint, Outlook and OneNote. Prior knowledge of Microsoft Office/Microsoft 365 is essential.
Outline
In this course you will learn productivity tips from the following Microsoft programs:
Outlook
Scheduling emails in advance
How to ignore irrelevant email chains Cleaning up your inbox
Creating simple rules Using quick parts
Word
Working with styles Contents pages Page breaks
Cover pages Watermarks
Collaborate on a document
Excel
Cleaning data
Separating text from within a cell Managing your data using grouping Locking cells
Displaying data visually
PowerPoint
Using slides from another presentation Changing fonts throughout the entire presentation
Working with images and shapes Colour considerations
Using the presenter view
Methodology
Delivered virtually via Zoom. This session will be recorded and the recording will be circulated to participants on completion.
Instructor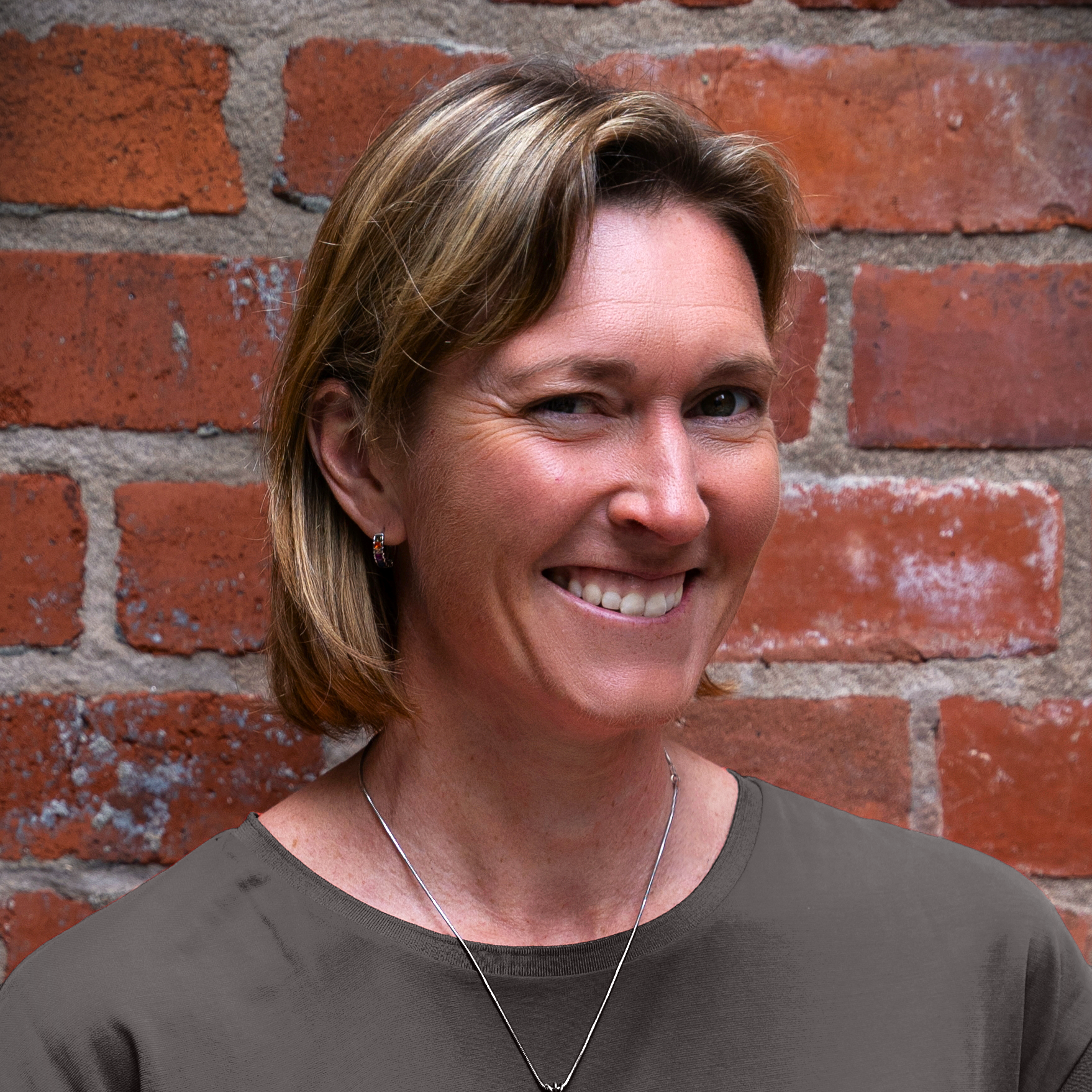 Fiona Walsh
With 25 years in corporate, Fiona has seen her fair share of bad slides. As an IT Manager/Trainer, she became the primary go-to person for help with anything PowerPoint related.
She set up her business in 2019 to provide bespoke PowerPoint training to organisations. She loves it when a client gets an 'aha' moment as they realise there's a more innovative way to do something, and it will save them time. She is passionate about teaching people how to create slides that are fit for purpose and engaging. She also focuses on presenting confidently, including best practices in the boardroom, at a conference and online, for example, with MS Teams. Fiona is a certified Microsoft Master Trainer and became Director of Education for the Presentation Guild (a global organisation for presentation professionals) in January 2023.
Outcomes
Carmichael's Spring/Summer 2024 Scheduled Training Programme is kindly sponsored by BoardEffect.
BoardEffect is part of Diligent, the leader in modern governance. BoardEffect delivers an agile board management solution optimised for governance leaders of nonprofits, higher education institutions, community healthcare organisations, and credit unions with the right tools, analytics, and insights to drive more efficient, transparent, and secure governance.
Fees
| | |
| --- | --- |
| €80 | Nonprofit Organisation |
| €70 | Carmichael Resident Organisation |
| €90 | Statutory Organisation |
| €90 | Corporate Organisation |
Testimonials
At a perfect pace, lots of knowledge & delivered excellently.
Picked up tips to apply across each of the tools.
It was clear, compact and easy to follow.
MS Outlook, I learnt lots of new things to make using it a lot easier.