Target Audience
Board Members, Chairpersons and CEOs of non-profit organisations.
Outline
• Roles and responsibilities - Board, CEO, Chair
• Governance vs. Management
• Division of responsibilities
• Communication between CEO and Chair (Board)
• HR sub-committee (CEO Selection, Review, Remuneration, Succession Planning)
• CEO role in relation to the Board
• CEO performance appraisals - how to conduct appropriately
• Board only sessions
• Code of conduct
• Board evaluation (its value and purpose)
• Board Dilemmas
Methodology
Delivered virtually via Zoom.
Instructor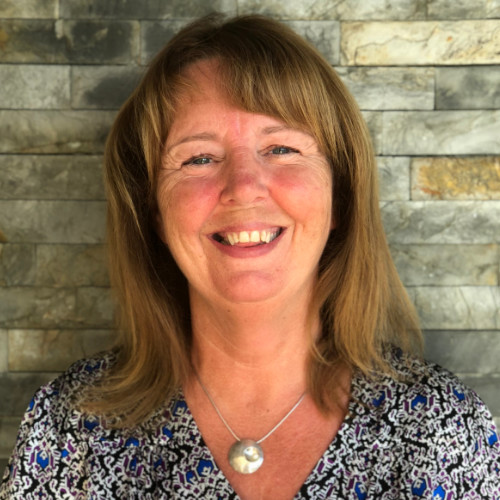 Jillian van Turnhout
Jillian van Turnhout has successfully held a variety of leadership roles in Ireland and the EU across business, public affairs and voluntary sectors. She has served as a Director, CEO and Public Representative and has built a strong public reputation for integrity and sound judgement.
For over 6 years Jillian was Chief Executive of the Children's Rights Alliance where she provided strategic leadership and direction and was responsible for the management of day-to-day operations and represented the Alliance to government bodies, NGOs, media, the general public, businesses and other key stakeholders.
Jillian is involved with a number of not-for-profit organisations on a pro-bono basis including as Chair of Early Childhood Ireland; Vice Chairperson of the European Movement Ireland; a former Board member of Women for Election; Chair of Children in Hospital Ireland and a Director, Irish Girl Guides Trust Corporation Limited.
Jillian has previously been Chief Commissioner of the Irish Girl Guides; President of the National Youth Council of Ireland (NYCI); a member of the Management Committee of the National Economic and Social Forum (NESF); and a Council member of Gaisce – The President's Award.
Jillian is certified in Corporate Governance through the INSEAD International Directors Programme (IDP-C). She is currently undertaking the Institute of Directors' Chartered Director programme.
Fees
| | |
| --- | --- |
| €70 | Nonprofit Organisation |
| €60 | Carmichael Resident Organisation |
| €80 | Statutory/Corporate Organisation |
Testimonials
Jillian's knowledge and experience was really beneficial.
The PowerPoint was very good and clear. It is an excellent resource to have.
Course facilitator was excellent.
Interactive nature - Trainer was an expert in the field.