Target Audience
Staff Members of charities and not-for-profits.
Outline
This interactive workshop will provide the participant with an easy-to-understand background on the GDPR as well as a way to identify data breaches and looking at measures on how to appropriately protect personal data, whether it's on paper or held electronically.
1. Introduction:
• What is data protection and why is it important?
• What is the GDPR and how does it apply to charities and not-for-profits?
• The key principles of the GDPR.
• The benefits of GDPR compliance.
2. Data subject rights
3. Data breaches:
• What is a data breach?
• How to respond to one.
• Some examples of real-world data breaches.
4. Measures to protect personal data
Methodology
Delivered virtually via Google Meet. A copy of the slides will be provided as well as a link to download more detailed guidance on data protection.
Instructor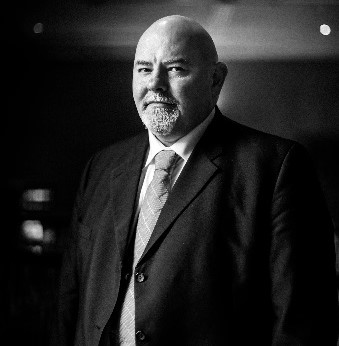 Liam Lynch
Liam has 35 years of experience working in IT, with at least 25 in infrastructure, networking and security. He has worked with people at all levels and has the ability to explain scary technical topics and boring legal subjects in a language that most people can relate to and understand. Liam has also spent the last 10 years as a volunteer director on the board of a not-for-profit organisation in the energy saving/generation sector and for 5 of those years has been Chair of the board.
Outcomes
The participants will have a solid understanding of the importance of the GDPR, the fundamentals of data protection and a clear view of how they should protect the personal data for which they are responsible.
Carmichael's Autumn/Winter 2023 Scheduled Training Programme is kindly sponsored by BoardEffect.
BoardEffect is part of Diligent, the leader in modern governance. BoardEffect delivers an agile board management solution optimised for governance leaders of nonprofits, higher education institutions, community healthcare organisations, and credit unions with the right tools, analytics, and insights to drive more efficient, transparent, and secure governance.
Fees
| | |
| --- | --- |
| €80 | Nonprofit Organisation |
| €70 | Carmichael Resident Organisation |
| €90 | Statutory Organisation |
| €90 | Corporate Organisation |
Testimonials
Liam was extremely knowledgeable and presented in a clear concise manner.