Target Audience
This session is designed for those who are new to writing grant applications, or those who would like feedback on applications they are currently completing.
Outline
How do we make successful grant applications? This workshop provides an opportunity to identify the challenges and the most common mistakes applicants make. Participants should come away with a better understanding of appropriate language & wording to help better make the case for their grant application.
Instructor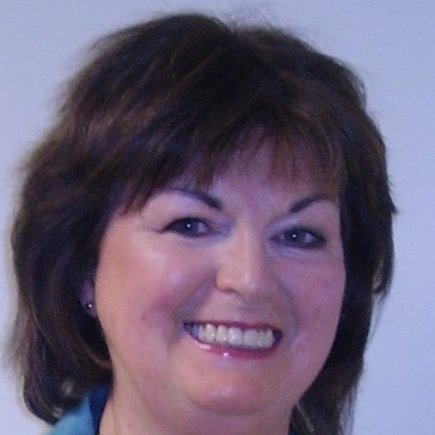 Evelyn Fitzpatrick
In addition to being a Financial Advisor to organisations in the Community, Voluntary and Charity sector for many years, Evelyn is a council member of the Institute of Certified Public Accountants in Ireland (CPA) and Chairperson of CPA Continuing Professional Development Committee CPD.
Outcomes
Participants should leave with a better understanding of:
The challenges
Common mistakes in grant making
The Grantor's point of view
The Grantee's point of view
Be Prepared – having the basics to hand
Creating a team effort
Making the grant application process easier
Clear communication – Language and wording
Making your case
Tips on grants
Guidance on seeking grants and completing grant application forms
Fees
| | |
| --- | --- |
| €70 | Nonprofit Organisation |
| €60 | Carmichael Resident Organisation |
| €80 | Statutory/Corporate Organisation |