Target Audience
Board members, managers and all those with responsibility for the financial viability of their voluntary organisations.
Outline
Course material will include where to look for vital sources of funding, how to answer the critical questions that funders ask, how to develop a compelling story, an A to Z of digital and face to face fundraising techniques and with presentations focussed on sectors such wellbeing, social, community, health, enterprise, educational, arts environmental and other objectives.
Methodology
Delivered virtually via Zoom.
Instructor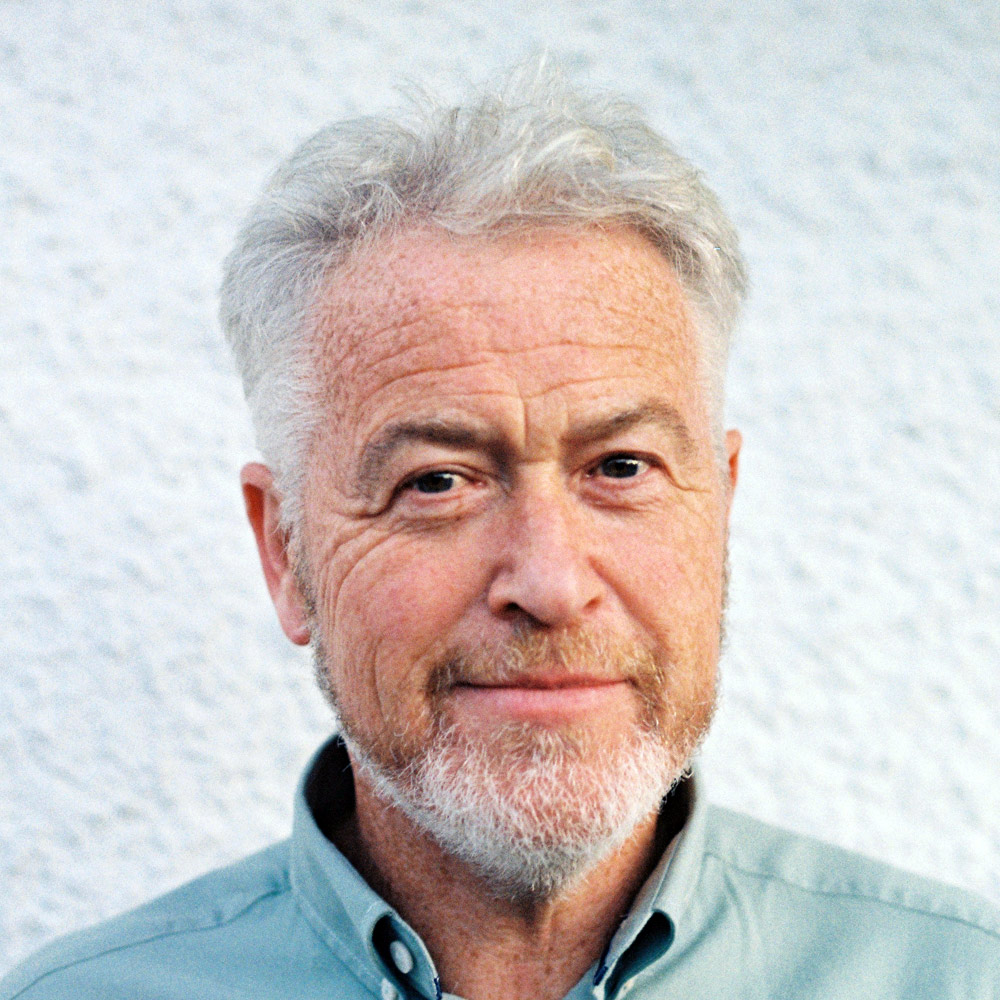 Liam Scollan
Liam Scollan's background includes CEO of a successful social enterprise for 11 years and of a government development agency as well as been a keen activist and advocate for the voluntary sector and a volunteer director on Boards of management for over 30 years. His depth of high level experience provides him with a credible and commanding knowledge of what it takes to manage effectively in the sector. He has a proven track record in leading organisations to very high levels of achievement: quadrupling turnover, winning national, UK and European awards for urban regeneration, customer service, public relations and innovation whilst leaving lasting social and economic legacies.
He brings an energy and interactive style to his work with groups, honed by his mix of top level experience and his post-graduate studies in community education, holistic health and professional coaching.
Liam has designed special toolkits which guide people on how to apply for and source funding. He has helped non-profits attract funds from easily accessible amounts of several €100 to a few €millions.
Outcomes
Those attending the course will learn to:
Map out their own plan for improving the flow of funds into their organisation;
Be more ready to answer c. 20 key questions commonly asked when applying for funds;
Become up-to-date with a wide variety of available grants and funds;
Explore innovative ways of raising funds
Be more ready to answer c. 20 key questions commonly asked when applying for funds;
Learn how to create strong team support and public backing for their fund raising actions;
Gain more confidence in the work of attracting funds;
Come away with toolkits to help apply for and source funding.
Carmichael's Spring/Summer 2024 Scheduled Training Programme is kindly sponsored by BoardEffect.
BoardEffect is part of Diligent, the leader in modern governance. BoardEffect delivers an agile board management solution optimised for governance leaders of nonprofits, higher education institutions, community healthcare organisations, and credit unions with the right tools, analytics, and insights to drive more efficient, transparent, and secure governance.
Fees
| | |
| --- | --- |
| €80 | Nonprofit Organisation |
| €70 | Carmichael Resident Organisation |
| €90 | Statutory Organisation |
| €90 | Corporate Organisation |
Testimonials
Liam's openness to interacting with participants is very respectful and facilitates learning from the experience of others attending the session. His commitment to compiling information in accessible manuals is very beneficial, particularly for smaller community groups who are solely dependent on volunteers.