Target Audience
CEOs, senior managers or staff from non-profits/charities who'd like to learn how to improve their Microsoft PowerPoint presentations. Prior experience of using Microsoft PPT is essential.
Outline
Slide Theory – what to think about before opening PowerPoint
PowerPoint Fundamentals – time-saving tools to help you create professional slides
Present with Confidence – tools to help you feel in control when you deliver your presentation
Methodology
Delivered virtually via Zoom.
Instructor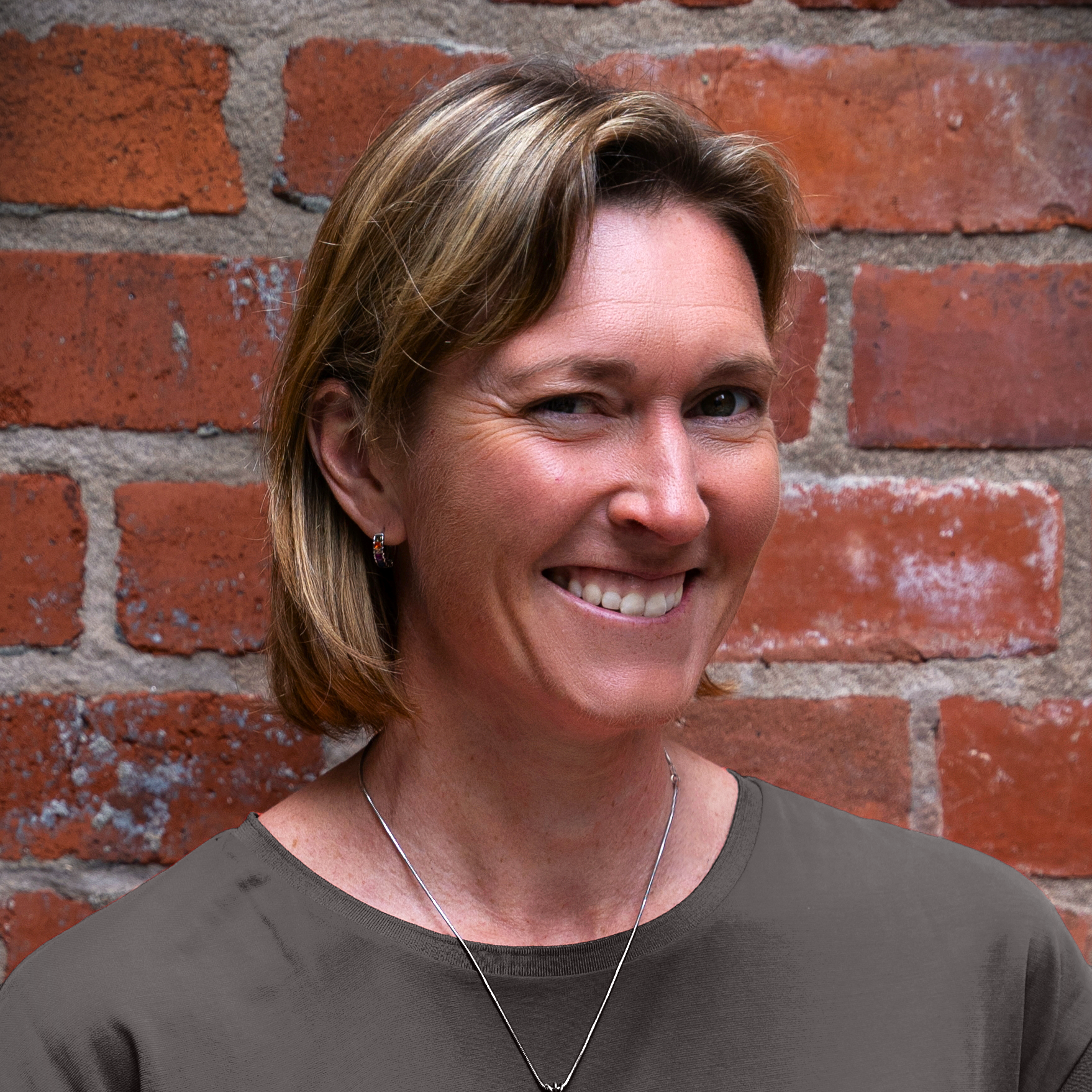 Fiona Walsh
Fiona Walsh has worked in a corporate environment for over 20 years, in both the UK and Ireland, working for a range of multinationals (BP, Exxon Mobil, The Lear Corporation, Oriflame Cosmetics, Zenith Technologies, Janssen Sciences Ireland and Cognizant). Fiona started her IT training career when she was implementing an ERP system for an R&D department. After designing a training program, she felt it could be improved and embarked on an IT Teacher Training diploma. She then became certified as a Microsoft Master Instructor and began training in Microsoft Office, including PowerPoint.
Fiona, who also holds a diploma in executive coaching, and set up Imagine Coaching in 2019. She uses her coaching skills to understand her client's needs to ensure they get the best service. She blends her corporate experience with her IT Training to provide a unique experience for groups and 1-2-1 training. The design service focuses on creating branded templates, PowerPoint presentations, infographics and presentation makeovers.
Outcomes
Learn how to create more impactful MS PPT.
Carmichael's Spring/Summer 2024 Scheduled Training Programme is kindly sponsored by BoardEffect.
BoardEffect is part of Diligent, the leader in modern governance. BoardEffect delivers an agile board management solution optimised for governance leaders of nonprofits, higher education institutions, community healthcare organisations, and credit unions with the right tools, analytics, and insights to drive more efficient, transparent, and secure governance.
Fees
| | |
| --- | --- |
| €80 | Nonprofit Organisation |
| €70 | Carmichael Resident Organisation |
| €90 | Statutory Organisation |
| €90 | Corporate Organisation |
Testimonials
I found all aspects of the course fantastic. A great insight to how things can be presented through PP and how the tools can be utilized within our own particular environment and needs.
The whole presentation - content, delivery, video, audio - was extremely clear.