Target Audience
Chairpersons of non-profit organisations or anyone thinking of becoming a Chairperson.
Outline
The online workshop will examine the role and responsibilities of the Chairperson of a non-profit organisation.
Topics covered during this workshop include:
The role of the Chairperson in relation to the governance and leadership of the organisation
Boundaries and critical relationships
Developing a culture of transparency, accountability and integrity
Managing board meetings effectively
Ensuring suitable board renewal takes place
Compliance and regulatory requirements of boards.
Methodology
Delivered virtually via Zoom.
Instructor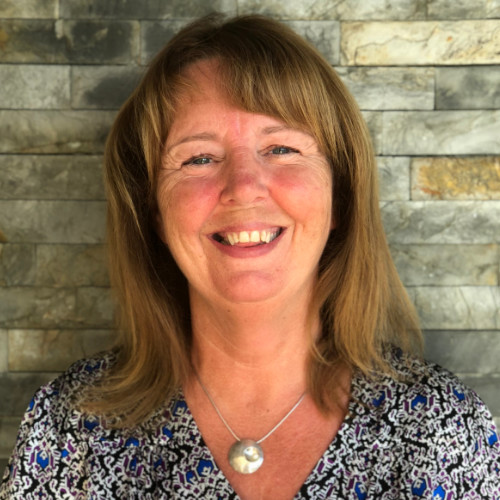 Jillian van Turnhout
Jillian van Turnhout has successfully held a variety of leadership roles in Ireland and the EU across business, public affairs and voluntary sectors. She has served as a Director, CEO and Public Representative and has built a strong public reputation for integrity and sound judgement.
For over 6 years Jillian was Chief Executive of the Children's Rights Alliance where she provided strategic leadership and direction and was responsible for the management of day-to-day operations and represented the Alliance to government bodies, NGOs, media, the general public, businesses and other key stakeholders.
Jillian is involved with a number of not-for-profit organisations on a pro-bono basis including as Chair of Early Childhood Ireland; Vice Chairperson of the European Movement Ireland; a former Board member of Women for Election; Chair of Children in Hospital Ireland and a Director, Irish Girl Guides Trust Corporation Limited.
Jillian has previously been Chief Commissioner of the Irish Girl Guides; President of the National Youth Council of Ireland (NYCI); a member of the Management Committee of the National Economic and Social Forum (NESF); and a Council member of Gaisce – The President's Award.
Jillian is certified in Corporate Governance through the INSEAD International Directors Programme (IDP-C). She is currently undertaking the Institute of Directors' Chartered Director programme.
Outcomes
At the end of this workshop, participants will have a better understanding of:
The role of the Chairperson
The importance of good relations with other board members and the CEO (if applicable)
The leadership role of the Chairperson with regard to the culture of the organisation, board effectiveness, board renewal and organisational compliance.
Fees
| | |
| --- | --- |
| €70 | Nonprofit Organisation |
| €60 | Carmichael Resident Organisation |
| €80 | Statutory/Corporate Organisation |
Testimonials
The facilitator is excellent.
The scope of experience of the facilitator added greatly to the content.
Lots of helpful tips from the facilitator as well as the other participants.
Enjoyed the break out sessions, provided a good opportunity to engage with participate outside of chat box.