Target Audience
Individuals or organisations interested/involved in setting up and running a small non-profit organisation, or supporting others doing the same.
Outline
This online course will be delivered over 2 weekly Zoom sessions as per the details below. For privacy reasons, these sessions will not be recorded, so please make sure to attend both sessions if possible.
Module 1: (29 June 2pm-5pm)
Establishment of a Group
Setting up a community group
Deciding on the Legal Structure
Writing Your Constitution
Recruiting Volunteers
Running of the Group
Committee Roles
Running a Meeting
Agendas/Minutes
Module 2: (6 July 2pm-5pm)
Making Decisions
Conflict of Interest
Code of Conduct
Communication with members of group
Legal Duties
Regulatory Responsibilities
Charity/Tax & Bank Accounts
Succession Planning
Methodology
Delivered virtually via Zoom.
Instructor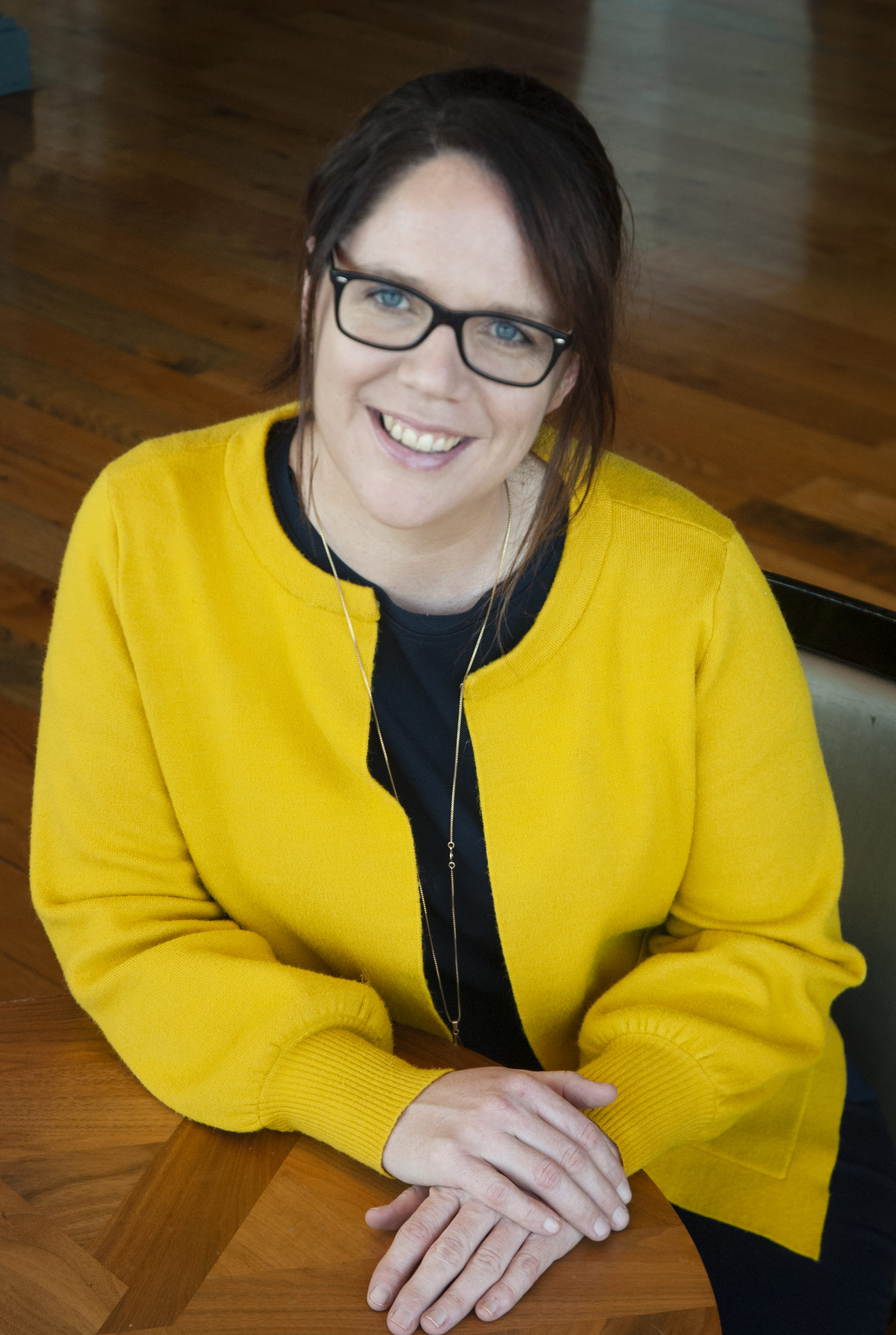 Maighréad Kelly
Maighréad is an experienced Consultant and Director at Collaboration Ireland and has been working in the community and voluntary sector for over 30 years. She has a depth of understanding of the community, voluntary and health sector - its operational and policy context, its political sensitivities and its people, organisations, and systems. Prior to becoming a consultant in 2018, Maighréad worked in the disability sector for over 25 years and was responsible for establishing new services, setting up projects in the community and managing large teams of staff which included training and facilitating meetings, and workshops. Maighréad is also a Safeguarding and Risk Consultant who will undertake investigations and inquiries on behalf of disability organisations in the Munster Region. Maighréad is both experienced and knowledgeable in the area of governance and assessing governance compliance within companies. She will partner with your charity, organisation, or social enterprise to help your CEO and Board of Directors to identify the areas of priority in order to be compliant with the Charity Regulators Code.
Outcomes
Have a better understanding on how to set up a non-profit and run it.
Carmichael's Spring Summer 2023 Scheduled Training Programme is kindly sponsored by BoardEffect.
BoardEffect is part of Diligent, the leader in modern governance. BoardEffect delivers an agile board management solution optimised for governance leaders of nonprofits, higher education institutions, community healthcare organisations, and credit unions with the right tools, analytics, and insights to drive more efficient, transparent, and secure governance.
Fees
| | |
| --- | --- |
| €160 | Nonprofit Organisation |
| €140 | Carmichael Resident Organisation |
| €180 | Statutory Organisation |
| €180 | Corporate Organisation |