Target Audience
Board Members, CEOs and Finance Managers of Charities.
Outline
SORP requirements for Charities and the responsibilities of the Board of Directors under the Charities Act
The main areas covered will be:
What are the responsibilities of the Board of Directors  under the Charities Act
What are SORP's (Statements of Recommend Practice)
What is the purpose of SORP
Why are they necessary in charity financial reporting
What are the requirements of SORPS for Charities
What is the connection between the Charities Act 2009 and SORP
What are the key requirements of SORP FRS102 (latest SORP)
How to lay out Financial Annual Accounts in SORP Format
What is a Statement of Financial Activities (SOFA) and how to construct it
 The rules on Income recognition under SORP
The rules of allocation Overheads by Charity Activity
What is happening in the Regulators office for implementing a SORP in Ireland
Latest information on the consultation process
What is an Activity Report which is required from all charities regardless of size.
Instructor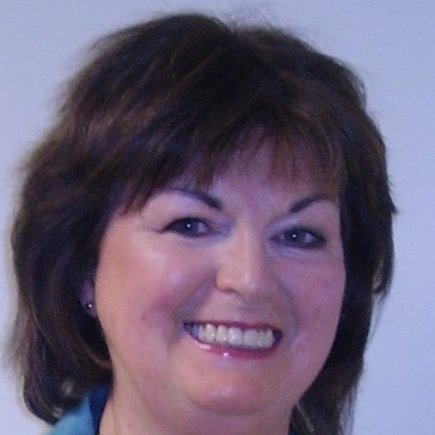 Evelyn Fitzpatrick
Evelyn Fitzpatrick is an Accountant, holds a post graduate Diploma in Economics and a Masters in Management from DCU. In 2009 she set up her own Consultancy as a Financial Advisor and Trainer to the Charity sector. She was a member of a consultative group who made recommendations to Government on the implementation of the Charity legislation.
She was Director of Finance & Corporate Affairs of Focus Ireland Ltd for 8 years. During that time their Annual Report won the Chartered Accountants Published Accounts Award five times, which recognises excellence in Governance and financial reporting. Prior to that she was Country Finance Director and Company Secretary of Marks & Spencer Ireland for 10 years. She serves on the Finance and Governance Board committees of Mary Robinson Foundation for Climate Justice, Acquired Brain Injury Ltd, NABCO Cooperative Housing and North & East Housing Ltd. She is a past council member of Institute of Certified Public Accountants and Chair of their CPD Committee. She sits on the Audit Finance and Risk Board Committee of Pobal and the Professional Advisor Steering Group of The Community Foundation for Ireland.
Outcomes
By the end of the course you will be able to:
Understand the role and responsibilities of the Board of a Charity
Identify the purpose and key requirements of SORP
Understand how to lay out Annual Financial Accounts in the latest SORP format
Know how to prepare an Annual Activity Report
Construct a Statement of Financial Activities (SOFA)
Know how to allocate Charity Overheads by Activity
Know what disclosure of staff costs and employee benefits are required
Know how to prepare Financial Accounts analysed by the Activities of the Charity
Understand Audit and Annual reporting requirement to the Charity Regulator
Know how to keep up to date with developments in the Charities Regulatory Office
Fees
| | |
| --- | --- |
| €70 | Nonprofit Organisation |
| €60 | Carmichael Resident Organisation |
| €80 | Statutory/Corporate Organisation |
Testimonials
Information extremely important and relevant – a must know for charities, extensively covered.
Good overview and scene setting. Good introduction and explanation.
Good balance between basics and detail for both non finance and finance personnel.
Good overview and scene setting. Good introduction and explanation.
Evelyn was incredibly knowledgeable.