We Can Come to You
Carmichael runs customised training throughout Ireland to meet the specific needs of your organisation. Let us know how we can help.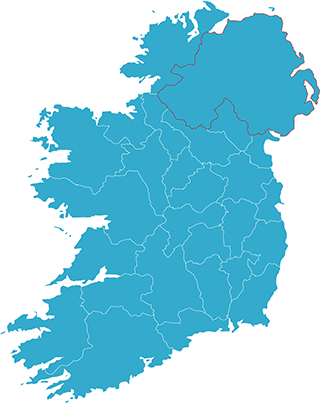 Topics include:
Legislation & Regulation
The Governance Code
Governance & Compliance
Board Roles & Responsibilities
Strategic Planning
Finance
Fundraising
Developing Business Plans
Volunteer Management
HR Management
Building Community Support
Communications
Media Relations & Interview Skills
Social Media
Navigating the Journey with your Unique Goals in Mind
We also provide consultancy and capacity building support on request, including a Board Effectiveness Review, which comprises a questionnaire and board workshop.  This helps the board to understand how effective they are, individually and collectively, in delivering on governance responsibilities. It also provides assurance to stakeholders that the organisation is well led and controlled. The Review is customisable to the needs of your board with a range of approaches available. Areas that may be included in the review are:
Effectiveness of the Board (collective and individual)
Strategic planning
Financial oversight
Individual Board roles
Adherence to the Board code of conduct
Sub-committees
Communications
Board composition
Risk Management
Compliance
For further details or to discuss your individual requirements please get in touch by emailing training@carmichaelireland.ie.
Testimonials
The Neurological Alliance of Ireland would like to warmly acknowledge Carmichael Training & Consultancy for their advice and support in enabling our organisation to revise its constitution and develop a Governance Handbook. The direction and guidance provided by Carmichael were invaluable and, with their support, we are able to obtain pro-bono legal support for the work, a vital consideration for our small organisation.
Mags Rogers, Executive Director, Neurological Alliance
Comprehensive outline of requirements of Directors under new Code of Governance and Company Law Act. Adapted to suit our particular needs and very professional.
Michelle Noone, Alliance Francaise
Excellent service.
Cillian Russell, Shine